New Dragon Age to be released on consoles, handhelds and PC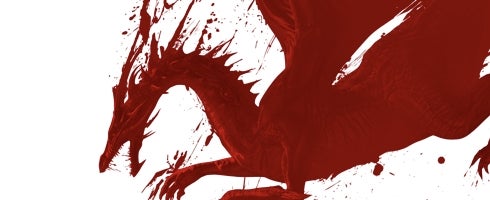 EA's confirmed in its Q3 FY10 results the recently announced Dragon Age title due in Q4 FY11 will be coming to handhelds as well as PC and consoles.
When it was released in 2009, Dragon Age: Origins was released on PS3, 360 and PC.
BioWare's only mentioned Dragon Age 2 only once, which was from co-founder Greg Zeschuck, saying how "super hot" it'll look graphically.
It was confirmed for a release tonight alongside Dead Space 2, the shooter it's publishing from Epic and an unknown downloadable action title between January - March 2011.