Naughty Dog's Neil Druckmann is 'intrigued' by Elden Ring and Inside's lack of traditional storytelling
Druckmann talks all about creating strong narratives, and The Last of Us, of course.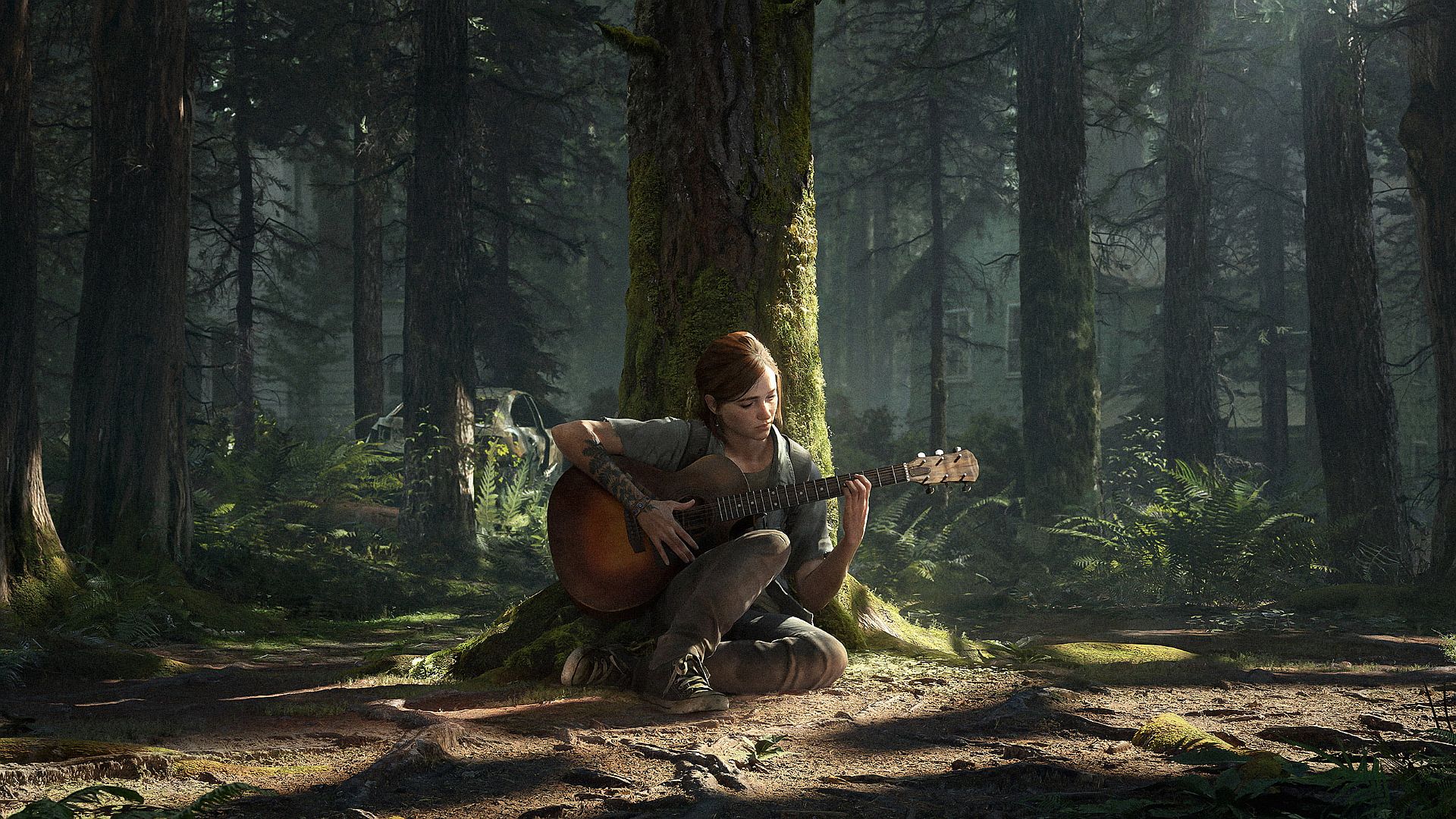 You might recall an interview from just a few weeks ago between The New Yorker and Naughty Dog's co-president Neil Druckmann. During the discussion, Druckmann commented that the next Naughty Dog game will be "structured more like a TV show."
Druckmann later clarified on Twitter that this was about "making our games in an even more collaborative manner," much rather than producing an episodic game of sorts.
Catch a trailer for HBO's The Last of Us here.
Now, after the release of another interview between Druckmann and The Washington Post, this has all begun to make even more sense. When talking about narrative storytelling and video games, Druckmann commented that he is "more recently intrigued by stuff like Elden Ring and Inside that doesn't rely as much on traditional narrative to tell its story, and I think there's some of the best storytelling in The Last of Us, a lot of it is in the cinematics."
Druckmann later goes on to discuss the unspoken storytelling employed in Naughty Dog's game, and how the team is striving to try new and interesting things during development. "Sometimes in passive media in TV and film is scenes that don't have any dialogue, and it is just about reading a person's expression."
"You know, one of the changes that we made for the TV show is we made Sam deaf," Druckmann continues. "It started from a place of just like, you know, a conversation I had with Craig. We're like what if we could use less dialogue, that kind of constraint led to really interesting storytelling decisions that I would say in some ways make that sequence more impactful than it is in the game, at least for me. And I'm very curious to see how other people react to it."
It's safe to say right now that critics are clearly reacting to it very well, given that reviews for HBO's The Last of Us are currently very positive. Let's hope that the public feels the same way.
Continuing to talk on how narrative is employed behind the scenes, Druckmann shares, "Our philosophy at Naughty Dog usually is if it's an action sequence, it should not be a cut scene. It should be on the stick. If it's something that, again, you want to focus on someone's face, well, that's really hard to do in game play, not impossible, but often you have to remove their kind of game-play loops and mechanics that are connecting them to the character. And that's when we should go to a cut scene."
"But more and more, as we talk about it, it's like that's the last resort of removing interactivity and, like, okay, how can we stay on the stick more and still tell these really compelling character-driven stories."
Speaking deeper on themes and perspectives, Druckmann details that he enjoys focusing on the theme of love, and all the simultaneously wonderful and horrible things that can come from it. He also speaks of liking some clear thematic ideas, "some simple concept that everything could be strung on, hung on, whatever term you want to use," and that what he does at Naughty Dog is all very collaborative.
The full interview with The Washington Post features a lot more on the highly-anticipated The Last of Us show from HBO, as well as an insight into Neil Druckmann's passion for Pearl Jam.
HBO's The Last of Us will air on January 15 in the US, and January 16 in the EU.