More Just Cause 2 and BioShock 2 DLC dated for XBL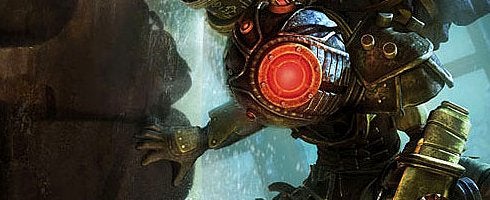 The Major has revealed that DLC for BioShock 2 and Just Cause 2 is coming around the end of the month.
There's also some for Mega Man 10.
Here's the schedule:
April 28: Mega Man 10 - Endless Attack mode, Special Stage 2 and Special Stage 3 - 80 MSP
April 29: Just Cause 2 - Black Market Aerial Pack - 160 MSP
April 29: BioShock 2 - Rapture Metro - 800 MSP
The Just Cause 2 DLC was part of the Limited Edition package and contains five downloadable guns and gadgets, which are "experimental and heavily upgraded" items "from the Agency's research and development division".
BioShock 2's Rapture Metro DLC features six new multiplayer maps, a new "Rebirth" feature, two new multiplayer masks, a bonus "Kill 'Em Kindly melee mode" and three new achievements, and raises the the multiplayer rank to 50 (thanks, DJ!), according to Xbox Live Achievements.
The last bit of DLC released for it hit on March 11 and was called the Sinclair Solutions Tester Pack.
More through Major Nelson.