Here's your final look at the Monster Hunter movie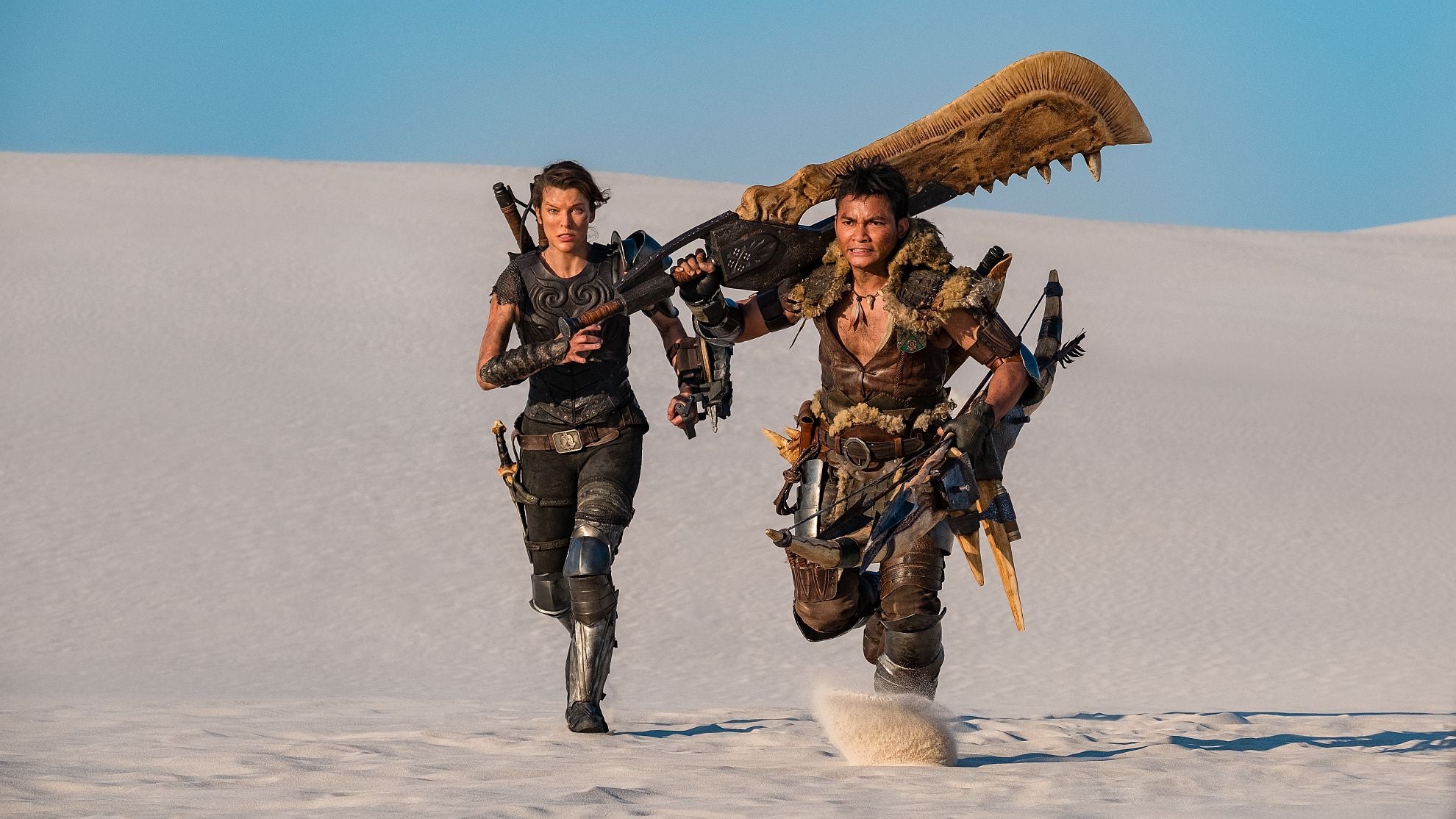 Released the same day as the film's US launch.
Sony has released what is presumably the final trailer for the Monster Hunter movie.
The promo went live today, December 18, which is the same day that the film is being released in the United States. As is to be expected, the trailer features Milla Jovovich's Captain Artemis teaming up with Hunter – played by Tony Jaa – to beat the shit out of some pretty huge creatures. Like. Dragons and that. Monsters, if you will.
Monster Hunter is coming to the silver screen with Paul WS Andersen at the helm. The film entered production in September 2018 with a budget in the region of $60 million. We had our first look at the film in February of this year thanks to some posters, ahead of a teaser trailer dropping at the start of October. A full trailer was released later that month.
The movie was released in China at the start of December, but has come under fire for an offensive rhyme which has resulted in it being pulled from cinemas in the country. Producer Constantin Film has apologised for the dialogue. Chinese audiences have review bombed 2018's Monster Hunter World in protest, too.
Monster Hunter has come out much earlier than anticipated. The movie was originally set for an April 2021 release before being pulled back to December 30. The film was then moved to December 25, but was finally moved to its current December 18 launch.
Andersen has said that he is already working on sequels to the film.