Minecraft: Story Mode add-on series continues this week with Episode 7: Access Denied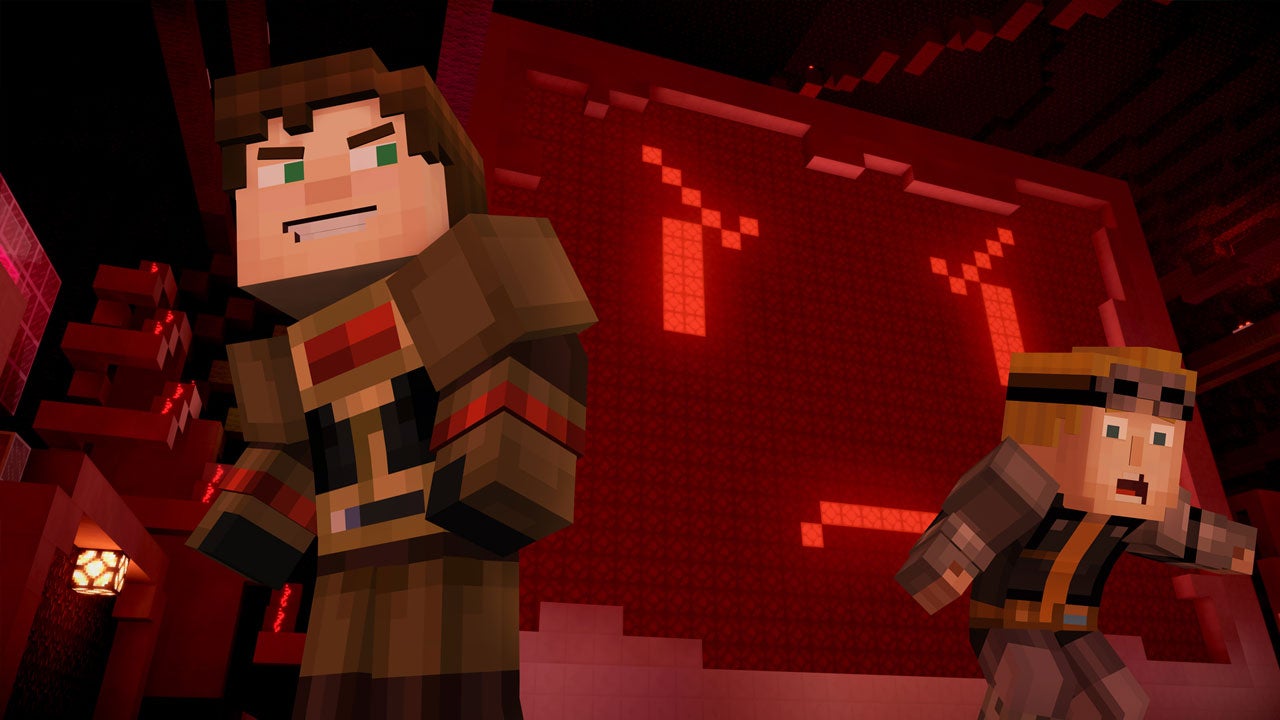 Minecraft: Story Mode didn't send with what shipped on the disc. Continue your adventure.
Minecraft: Story Mode ran for five episodes, but the appetite for this Telltale spin on Mojang's sandbox was in no way satisfied.
As a result we're now part-way through an add-on series of three episodes. Minecraft: Story Mode - Episode 7: Access Denied is available now on Android, iOS, Mac, PC, PS3, PS4, Xbox 360 and Xbox One through all the usual channels, and tells the story of an AI run amok. Community's Yvette Nicole Brown joins the cast as Harper this episode.
You need either the Season Pass disc or at least the first episode of the core Minecraft: Story Mode to buy these three extra episodes, but you can pick up episodes 6, 7 and 8 standalone for $5 each if you don't want to grab the full $15 Adventure Pass bundle.