Midway offers employee incentives if firm is sold for $30 million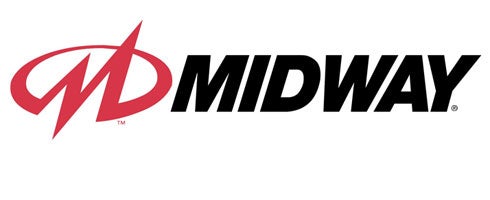 Midway is awaiting court approval to hand out monetary incentives from a pool containing up to $600,000 providing it can sell the company for $30 million, reports Gamasutra.
Two goals for the company include the $600,000 reward pool, the other to pay key personnel $1 million once the sale closes.
Midway determined these bonuses by "the level of payment that is necessary or appropriate to provide an economic incentive for each Participant to exert additional efforts beyond his/her normal duties on behalf of the Company."
More through the link.