Microsoft bundles Xbox 360 Elite and GTA IV in "Limited Anniversary Edition"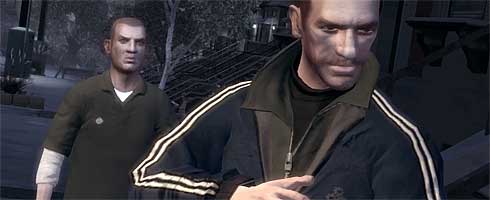 Grand Theft Auto IV turned one year old today, and to celebrate, Microsoft will release a Xbox 360 Elite bundle, reports Kotaku.
The Limited Anniversary Edition contains a copy of GTA IV, and two limited edition stickers featuring the GTA IV and Liberty City Swingers team logos.
A code for The Lost and Damned content is not included. You will still have to buy it kids.
No word on pricing or availability yet, but expect an announcement soon.