Metroid Prime Trilogy headed to Wii this summer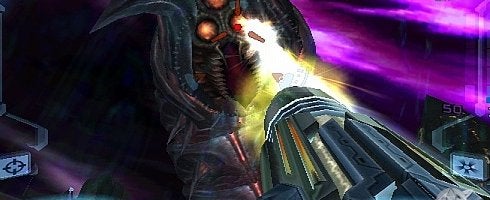 Nintendo will release the Metroid Prime Trilogy on August 24 just in time for Metroid Prime 3 Corruption's two year anniversary.
The trilogy contains Metroid Prime and Metroid Prime 2: Echoes from GameCube reworked with full widescreen 480p support and, of course, Metroid Prime 3: Corruption.
North Americans can expect to pay $49.99 when it lands on shelves.
IGN has the full scoop along with a hands-on through here.