Metroid Prime Trilogy could be coming to Switch next month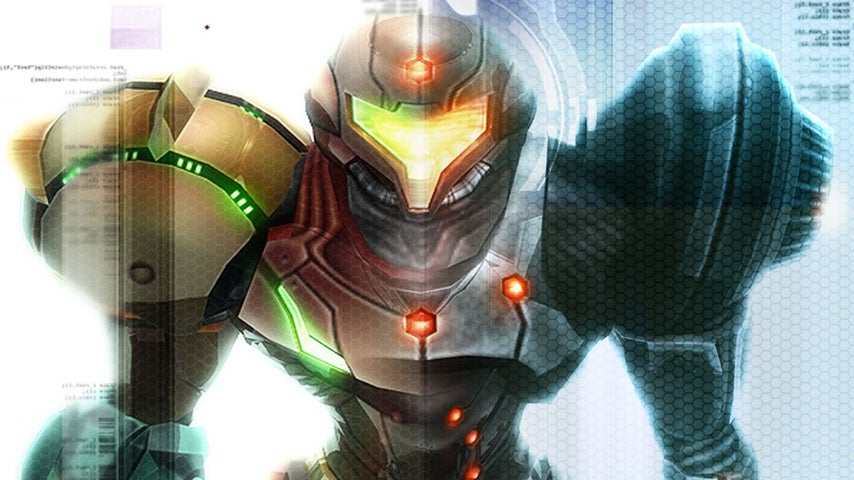 A long-rumoured port of Metroid Prime Trilogy could be coming to Nintendo Switch next month, according to a listing from Swedish retailer Inet.
The online retailer - which is, in fact, the original source of that years-old rumour after the trilogy and its intended platform were revealed on its website back in 2018 - has updated the game's page with a release date.
Metroid Prime Trilogy will reportedly release for Switch on June 19. But obviously take that with a grain of salt. We've reached out to Nintendo for confirmation.
The retailer hasn't been the only source of the rumoured Switch trilogy. Last year, Nintendo insider kindzell - who has previously proven to be a reliable source of Ninty info - suggested the company was gearing up to reveal Metroid Prime Trilogy during its February Nintendo Direct. Alas, it did not come to pass.
US retailer Best Buy also got tongues wagging when it posted a retail listing for the trilogy on its staff-only database.
The Metroid Prime trilogy was originally released on GameCube, followed by a version on Wii. It was later remastered as a single package for Wii, with the GameCube titles getting motion controls added into the mix, before receiving a digitally re-released version on Wii U.