Nintendo Direct next week to include Metroid Prime Trilogy news, maybe Super Mario Maker 2 - rumor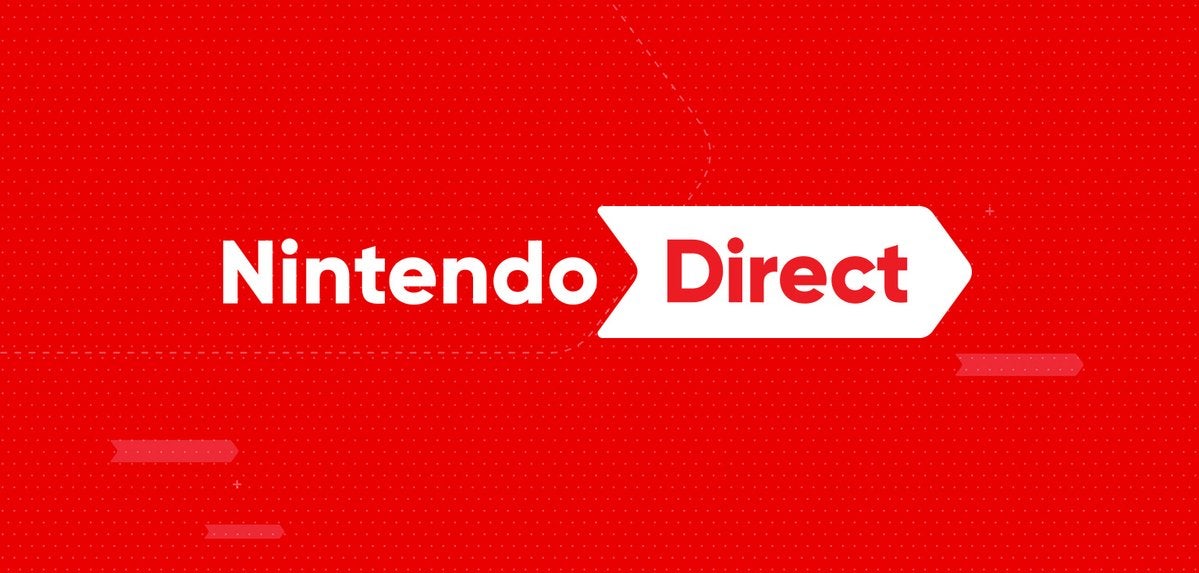 Rumor has it a Nintendo Direct will air next week, and it will include news on Metroid Prime Trilogy for Switch - and possibly a Super Mario Maker 2 announcement.
According to the rumor, the next Nintendo Direct presentation will air on Wednesday, February 13. It could instead be the day Nintendo will announce one is taking place. We'll have to wait and see but the latter sounds more likely as these tend to air on Thursdays.
As with all rumors, take everything with a pinch of salt - especially when it comes to Nintendo. It's a bit of a wildcard. But this rumor comes from a credible source.
The date was teased by Nintendo insider 'king zell' who on numerous occasions has proven to be a reliable source of information. On the resetera forums, king zell said to expect Nintendo to provide news on Metroid Prime Trilogy for Switch.
Furthermore, it's said Super Mario Maker 2 is in the works. News of the sequel could make an appearance. Or not. Nintendo has a "bunch of Switch announcements coming this year," but king zell isn't sure of the schedule. Zell said these games include Pikmin 3 and Boxboy ports, a new 2D Zelda and of course the Pokemon RPG.
Nintendo said in a recent investor Q&A it has titles in development it hasn't announced yet, some of which it is preparing to release this year (thanks, Nintendo Everything). Some of the aforementioned titles are probably on the list.
A recent datamine claims 22 SNES titles are coming to the Switch Online Service. Nintendo may drop news on these as well.
Keep your eyes peeled for February 13 and we will keep you updated on any impending news.