A new 2D Zelda game on Switch is "definitely a possibility"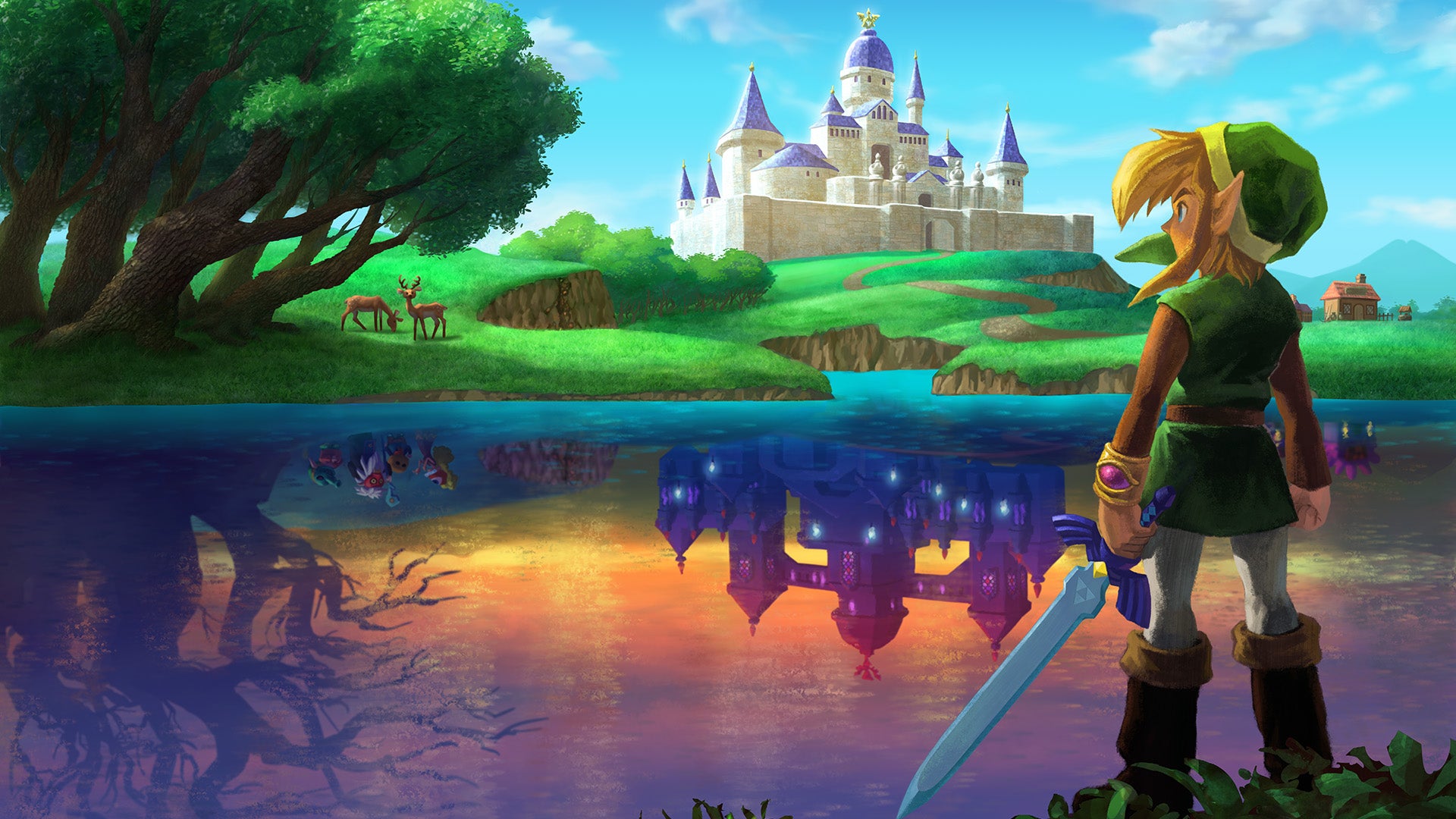 Zelda series producer Eiji Aonuma has talked about the possibility of the 3DS Zelda team creating a new 2D experience for Switch in a new interview.
Speaking with Game Informer, Aonuma was asked if the team behind the 3DS Zelda titles, the amazing A Link Between Worlds and so-so Triforce Heroes, would be brought in on the next big Zelda game to expedite development, since Breath of the Wild took such a long time.
Aonuma says that this is unlikely to happen. "The 3DS team and the Wii U team have different approaches to game development, so I don't necessarily want to combine them and have them think together, but rather have each think about what they can bring to Nintendo Switch from their own perspective."
When asked directly if this meant the Switch may receive a 2D Zelda game in the future, Aonuma said that this was "definitely a possibility".
"There are definitely good things about the 2D world and the playstyles of the 2D world," he told Game Informer. "There are a lot of fans who enjoy that style ... For the 3DS team, I am trying to make them think in a more evolved 2D-style approach."
This isn't solid confirmation, of course, but it sounds like a distinct possibility. The next Zelda game, Breath of the Wild, hits the Wii U and Switch on March 3.