Nintendo says Pokemon RPG for Switch will release "in 2018 or later"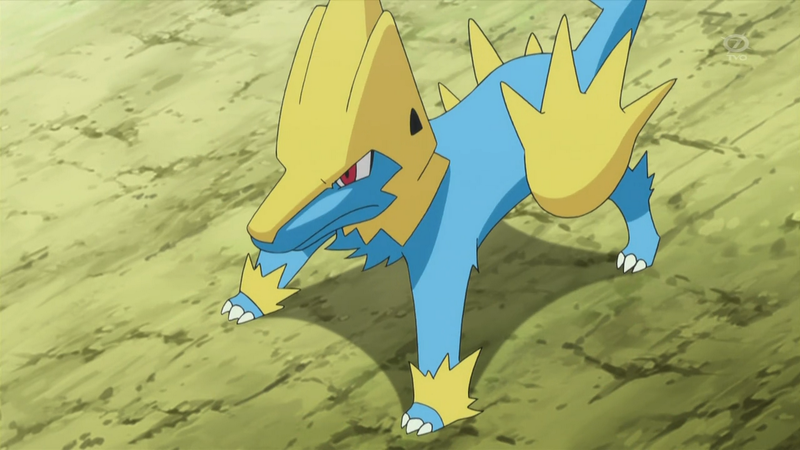 Nintendo may not yet be ready to talk about the mysterious Pokemon RPG for Switch, but it slipped a tiny detail about it in today's financial report.
In a supplementary release (thanks, NeoGAF), the platform holder listed a few release windows and dates for many of the console's upcoming first-party titles.
Xenoblade Chronicles 2, for instance, is still listed as a holiday 2017 release, and Metroid Prime 4 has a nice "TBD" next to it. As for Pokemon, Nintendo continued to refer to it as 'Pokemon RPG for Nintendo Switch' and revealed that it would release in 2018 or later.
Next year, Nintendo's official slate for the Switch includes a Fire Emblem game, a Kirby game, a new Yoshi, and possibly the Pokemon RPG.
The untitled Pokemon game was officially announced at E3 last month. At the time, Nintendo called it a "core RPG" which lead many to believe that it'll be more than just a port of the 3DS' Sun & Moon, as has been rumoured.
In the earnings report published today, Nintendo announced that Arms has sold over a million copies worldwide, as the Switch, Zelda: Breath of the Wild, and Mario Kart 8 Deluxe continue to do the numbers.