Metro Exodus will launch with Photo Mode on console and PC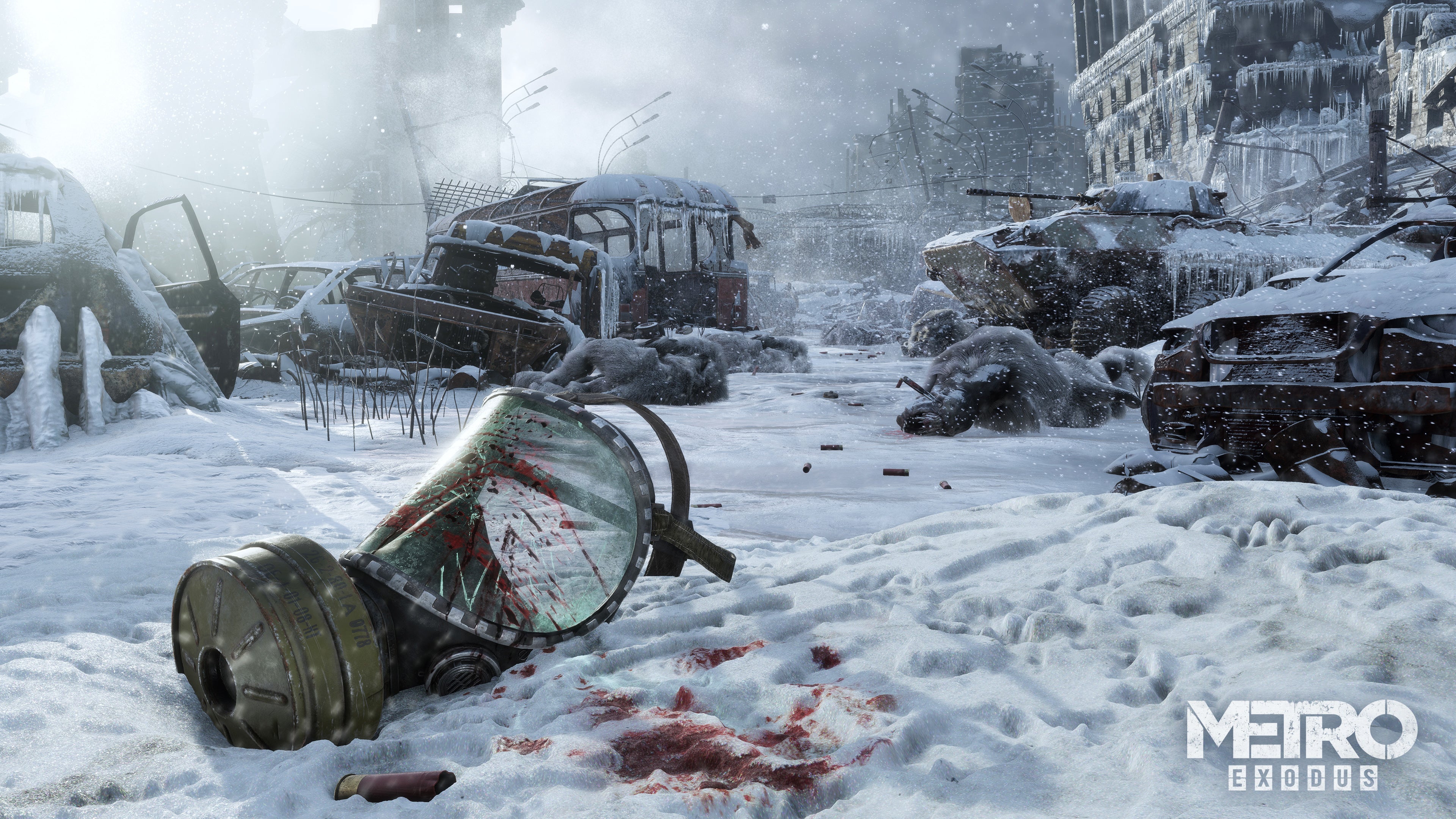 Good news for fans of making games last hours longer than they should: Metro Exodus will have Photo Mode at launch.
I don't know about you, but I love Photo Mode. It's the one thing I felt was missing from Red Dead Redemption 2. If you've created a gorgeous virtual world, let us show it off by panning the camera to the best angle, popping a filter on, and bringing the subject into focus. It's fun for players and it's free marketing for the developer. Win-win.
4A Games and Deep Silver seem to know this, and they've announced that we're getting it on day one in Metro Exodus, which is now releasing a week earlier that originally announced.
"Photo Mode has been one of the most requested features from the Metro community," said Jon Bloch, executive producer at 4A Games. "They're relatively rare in first-person shooters, but the team have been determined to make it work and give Metro fans the opportunity to capture their own stories from the Russian wastelands."
Photo Mode will work on console and PC, but PC players can also use it in combination with Nvidia's Ansel.
Metro Exodus launches for PS4, Xbox One, and PC on February 15. There's a new story trailer coming tomorrow.