Metro Exodus trailer gives you a look at the nightmare that is Artyom's world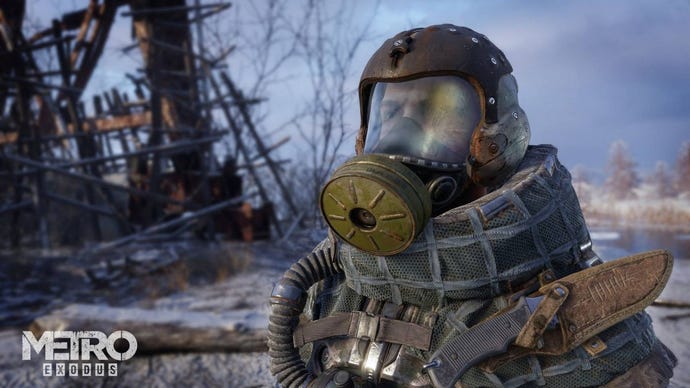 Artyom is reliving horrors from his past in this new Metro Exodus trailer.
Metro Exodus releases next week, and this new CGI trailer really pumps up our excitement for it.
In it, you see Artyom reliving horrors from his childhood, along with psychological symbolism pertaining to both the past and present. At least that's what we got from it.
There's also a mutated beast of a bear in the video, which would make even the strongest person wet themselves. We'd probably just give up on trying to run away and let the thing catch us. It's going to kill us anyway. Just make it quick, please.
Metro Exodus picks up two years after the events of Metro Last Light in 2036. You'll be reprising the role of Artyom, following him and his wife Anna as they head east in search of a better life. Hopefully, they will find it.
Metro Exodus releases February 15 for PC through the Epic Games Store, and on PS4 and Xbox One. Catch up on everything we know about the game at the link.