The MediEvil remake is coming October 25 - here's the latest trailer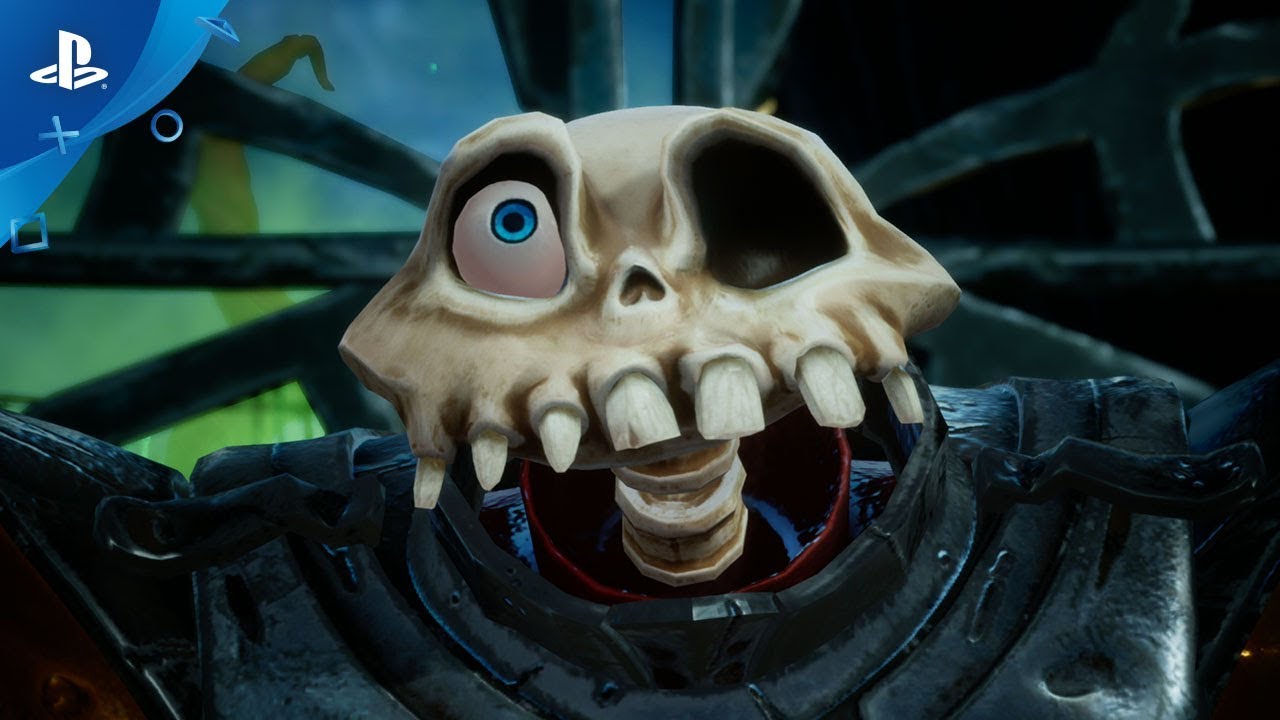 It's been a while since the skeletal Sir Daniel Fortesque graced our screens, but we won't have to wait too much longer to gain control of his old bones again.
Sony showed off new footage of the MediEvil remake during today's State of Play video stream; it was the first of two significant PlayStation remakes shown, before the re-reveal of the Final Fantasy 7 remake.
As you'll see in the story trailer below, it looks substantially nicer now than it did in 1998. If you're a fan of the original, though, it should also look pretty familiar.
We first learned that MediEvil was being remade back in 2017. There was a first-look trailer last October, but the footage from today's State of Play gives us, by far, the best look we've had at the new version of this old classic yet.
The footage focuses on the game's hack-and-slash combat against a heap of supernatural enemies. There are numerous weapons shown - there are axes, clubs, spears, a bow-and-arrow, and several different varieties of sword in the trailer alone.
We also have a release date - October 25. The original game received good reviews and sold well enough to get a 'Platinum' release on the original PlayStation.
MediEvil will be a PS4 exclusive.