State of Play returns this week with a look at MediEvil, unannounced game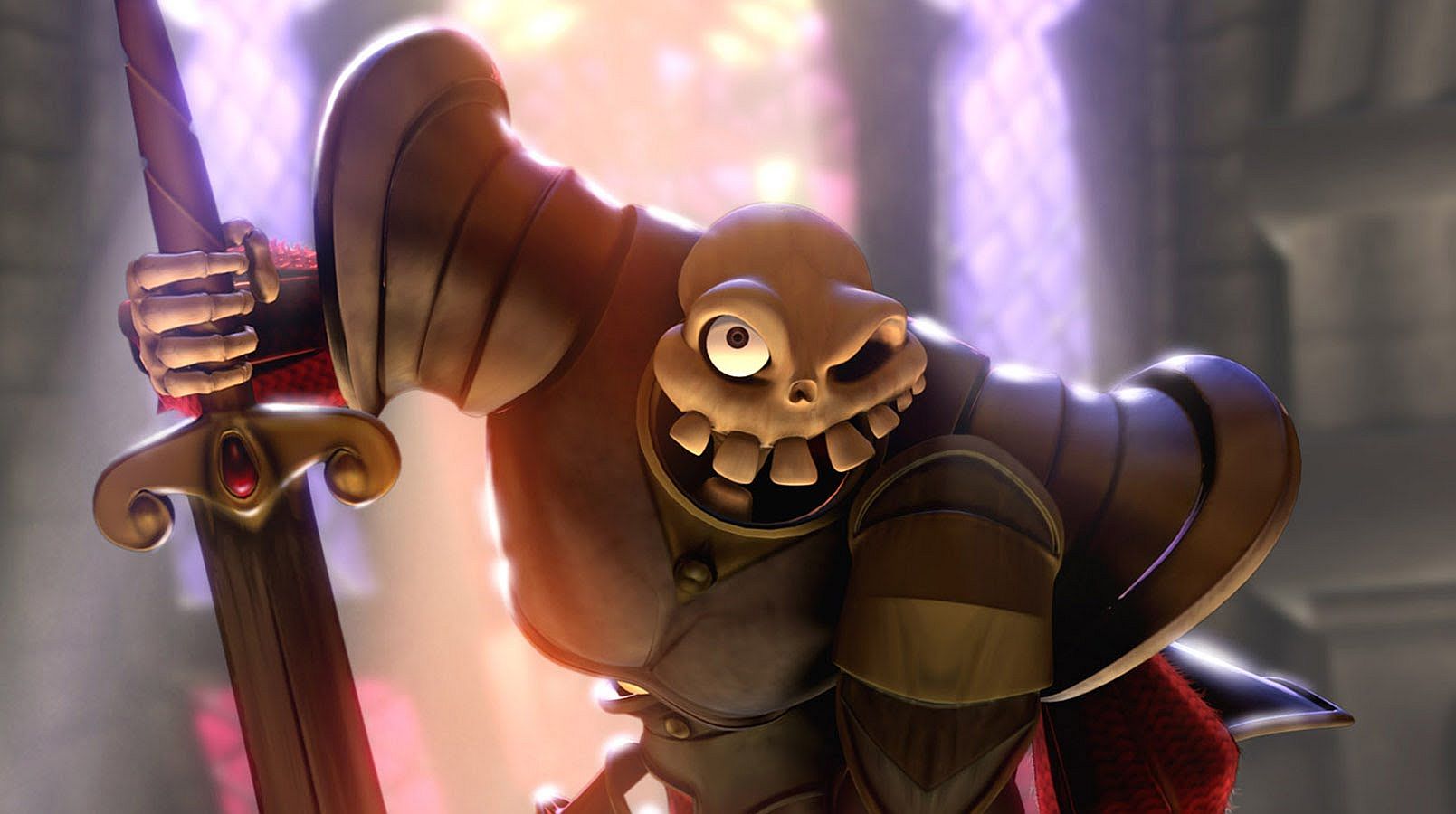 Sony has confirmed that the next episode of its Direct-style State of Play livestream is dropping this week.
State of Play, in case you missed it, is Sony's new way of sharing news about upcoming games in one condensed stream. The first episode saw the reveal of Iron Man VR, No Man's Sky VR and more.
The show isn't just limited to VR games, of course, and the first episode brought plenty of new details on previously announced games. This week's episode is scheduled for Thursday, May 9 at 3pm PT, 6pm ET, 11pm BST.
The episode promises an extended look at the MediEvil remaster, which we haven't really seen much off since it was delayed.
Curiously, Sony is promising a look at a new title. Given the timing of the stream, it's very possible the new Ghost Recon - set to be revealed just a couple of hours prior - is the one being referred to here.
Beyond that, you can also expect updates about previously announced games. The show will only last for 10 minutes. As always, State of Play streams drop on the official Sony YouTube, and Twitch channels.