New Ghost Recon reveal happening this week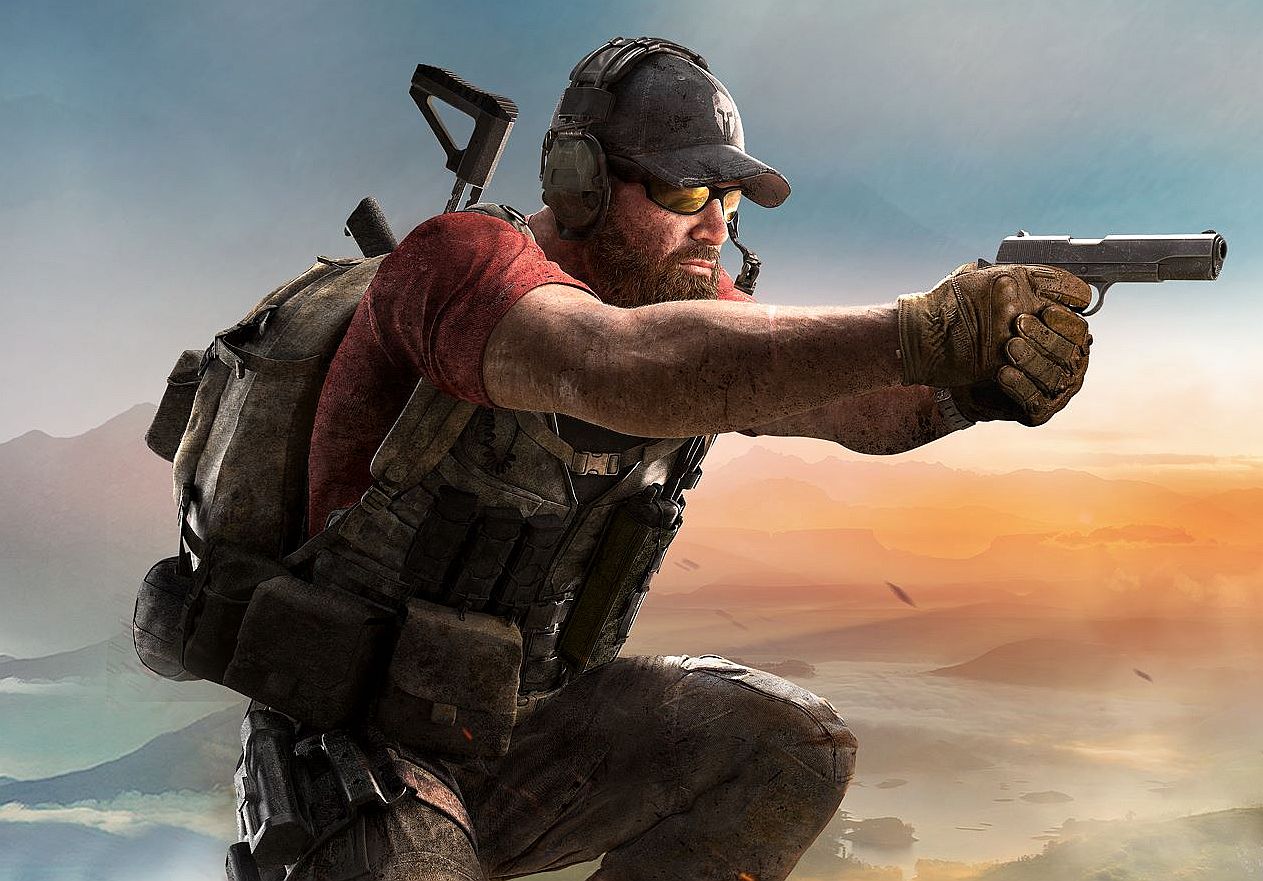 Ubisoft has officially confirmed it'll be revealing a new Ghost Recon this week.
After a two-part teaser popped into Ghost Recon Wildlands, which strongly suggested a reveal of some kind on May 9, Ubisoft has now gone ahead and clarified that it is in fact Ghost Recon related.
The reveal page does indeed carry the name of the Skell Technology company, which first appeared in the teasers. It's not clear if this plays a big part in the new game or if it's just part of some in-world branding.
In any case, a livestream will be held on Thursday, May 9 at 11:30am PT, 2:30pm ET, 7:30pm BST. You'll be able to follow along on Twitch, and YouTube, and we've embedded both channels below:
Watch live video from GhostRecon on www.twitch.tv
It's strongly suggested that we're looking at a new Ghost Recon game, and not an update or expansion to Wildlands. This makes more sense, given that Wildlands is over two years-old now.
Ubisoft typically follows a rigid, predictable release schedule. If we assume the rumoured Watch Dogs 3 is the publisher's big game this fall, then that means the next Ghost Recon is its first major release in Q1 2020, i.e., around March. At that point, Wildlands would be three years-old; a perfect time for a followup.