PlayStation State of Play showcase: No Man's Sky VR, lots more VR, Observation and a bit of MK11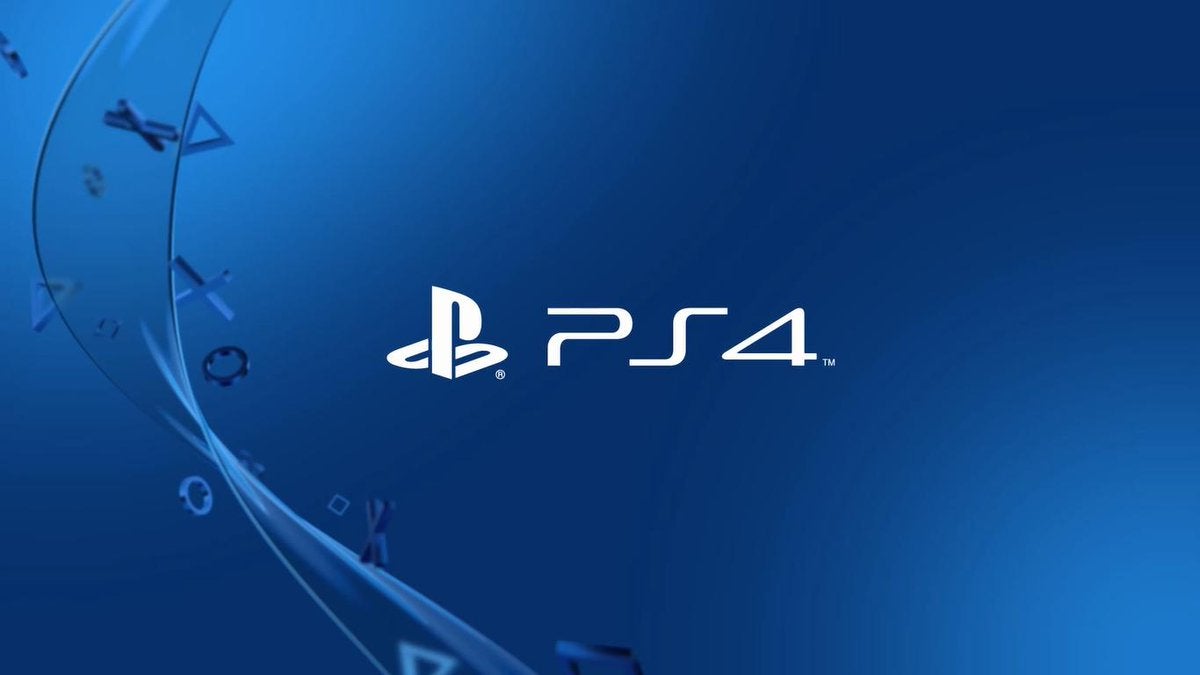 The first instalment of Sony's new livestream program, State of Play, kicked off today, and here's everything we got a peek at.
State of Play was announced last week, with the Nintendo Direct-style livestreams focusing on PS4 and PSVR news and updates.
The first episode streamed today with a slew of new trailers so let's dive right in.
Marvel's Iron Man VR was announced which will have you flying about in the Iron Man suit in an original adventure, as well as upgrading and customising it in Tony Stark's garage.
A VR Five Night at Freddy's is coming this spring, featuring levels from the original game, as well as "several new experiences." So if you enjoy pants-soiling jump scares, you can kick it up a notch with Five Nights at Freddy's VR: Help Wanted.
No Man's Sky's Beyond expansion, slated for release this summer, is also getting a VR mode, and you can check out the reveal below.
Rounding out the PSVR news, we got a new story trailer and confirmation of a release date for VR spy title, Blood & Truth, available for pre-order now and launching on May 28.
Speaking of new story trailers, Devolver Digital shared a decidedly spooky one for its sci-fi thriller Observation, which casts players in the role of a space station's A.I. called S.A.M. If you're a fan of 2001: A Space Odyssey, you're sure to have a whale of a time. The game is coming to PC and PS4 on May 21, and you can pre-order now.
A fun new Mortal Kombat 11 trailer, dubbed Old Skool Vs. New Skool, preceded the news of a few more roster confirmations. Jax, Liu Kang, and Kung Lao will all be playable characters in the game. You can keep up to date with the roster so far right here.
And that's about it for the big news. Let us know what you thought of Sony's livestream in the comments below.