Here's some new Final Fantasy 7 Remake footage: look out for more in June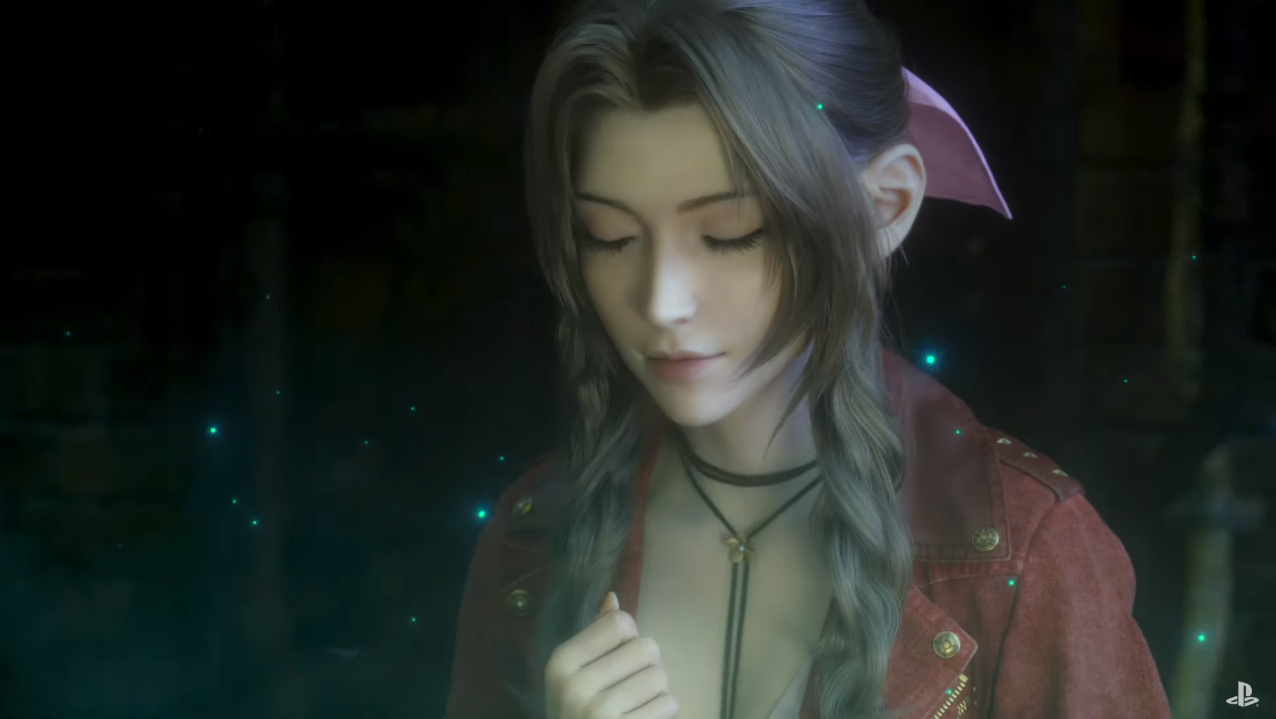 After a long, long wait, here's a brief snippet of Final Fantasy 7 Remake footage.
Sony used the game to anchor today's State of Play presentation, ending with some new footage mostly focused on the game's opening section. This was, of course, rumoured yesterday - it's always good when these things turn out to be true.
We get a look at character models for Aerith (or Aeris if you prefer) and Sephiroth, as well as some footage of the game's new combat system, which looks quite a bit more involved than it was in the original.
This is new footage, but it's not so different from what we've already seen. There's nothing particularly revelatory here that hasn't been shown already in the brief snippets of gameplay we've seen here and there. However, that's likely to change soon.
In the past, director Tetsuya Nomura has admitted that the game was perhaps announced too early, well before there was much to show or talk about. But the video above ends with a promise of more information to come in June, so it could be that we'll be getting a big, proper look at the hugely anticipated remake soon.
For now, though, it's time to pore over this footage and rejoice in the fact that this project clearly still exists, and is still on its way to PS4. Expect to find out more next month.