Rumour: Tomorrow's PlayStation State of Play stream will re-reveal a game "announced long ago" - and it might be Final Fantasy 7 Remake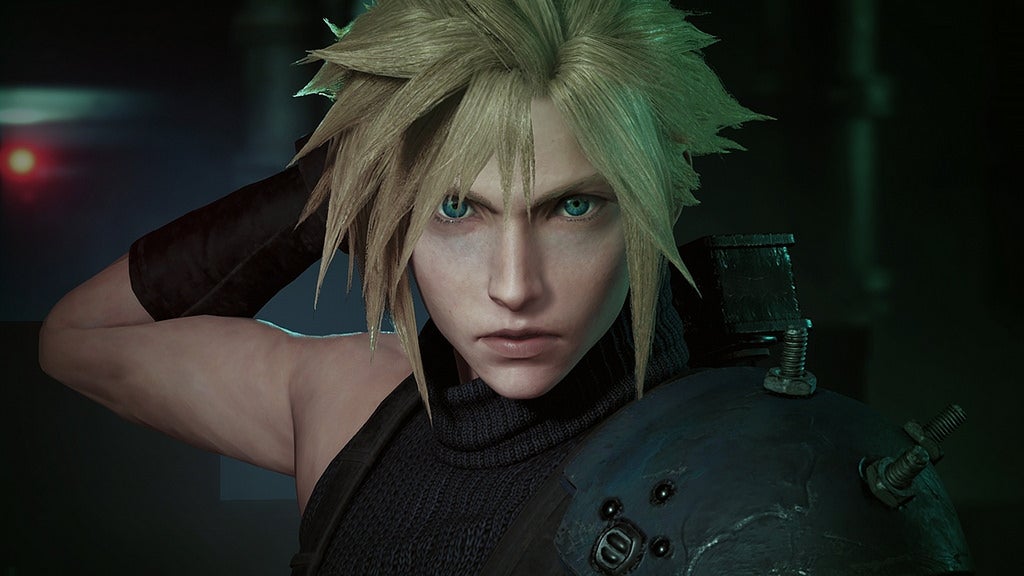 Sony's Nintendo Direct-style live stream to its fans might end up making quite a splash if chatter online proves to be true.
While Sony has already promised a more in-depth look at the MediEvil revival for PS4 and an appearance from a new, unannounced game - but a reliable source of rumors is also suggesting there'll be something more. Specifically, suggestion is that this State of Play will also include "the re-reveal of a third party game that was announced long ago."
This information comes from ZhugeEX, an administrator over on the huge gaming forum ResetEra and a professional industry analyst who typically focuses on the Chinese region.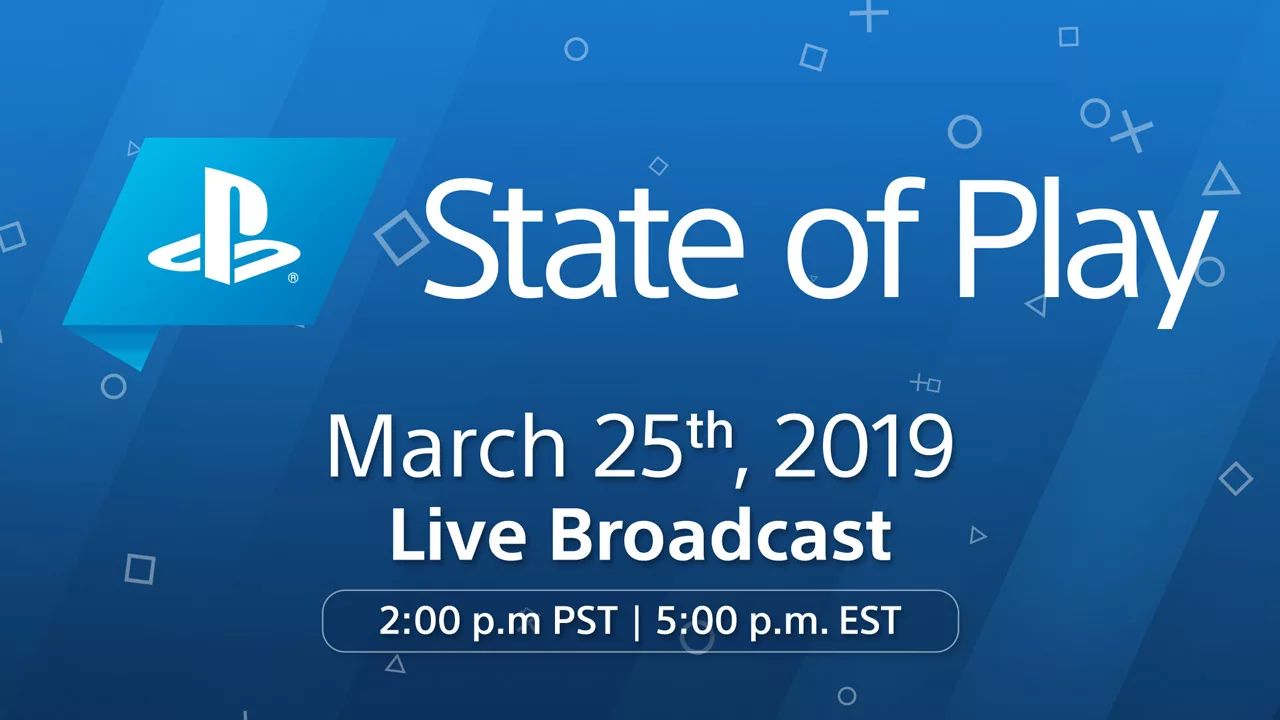 Part of why VG247 is posting this rumour is because ZhugeEX is a known quantity to us: he's generally well plugged-in, and past hints of this nature have turned out to be true. As the post about this State of Play stream suggests, prior to the last stream he warned fans to temper expectations about major announcements or seeing The Last of Us 2 - and he was correct, with the stream ultimately focused on PSVR titles.
But what game could this be? There's a few third party titles that stand out as announced long ago that disappeared entirely - Capcom's incredible Deep Down demo from the PS4 reveal never emerged as an actual playable game, for instance.
There's also Wild from Rayman creator and Ubisoft alumni Michel Ancel, which is now years from when we last saw screenshots. But with Ancel working on Beyond Good and Evil 2, that seems less likely. Wild was also set to be published by Sony, though developed by an external company - so one might not strictly define that as third-party. There's also Square Enix's Avengers, which has been MIA since its announcement two years ago - and the world is still riding high on Avengers Endgame hype.
Most likely, it seems, is Final Fantasy 7 remake. Last year it skipped E3 but Square Enix was careful to reiterate that the game was still in active development, while game director Tetsuya Nomura stressed multiple times he'd need to ship Kingdom Hearts 3 before beginning to talk more about the hotly anticipated do-over, admitting that both were "announced too early".
ZhugeEX seems to allude to Final Fantasy 7 Remake, too. While the meme image attached to his post does pass in gaming circles for simply meaning "please be excited", it's also an image of Shinji Hashimoto, a Square Enix suit closely connected to Final Fantasy.
Kingdom Hearts 3, of course, is now out. It may be we're finally approaching the time when the modern vision for Cloud and his cohorts is about to be properly revealed again. Here's hoping if it is, Square Enix successfully navigates the unique challenges of bringing a game like FF7 into the modern age. And if it isn't FF7, well - Deep Down, Wild or something else we've forgotten about would be cool, too. As always, temper expectations - it's only a ten minute show, and ZhugeEX could be wrong, after all.
State of Play airs tomorrow, May 9, at 3pm Pacific time (that's 11pm in the UK). You can watch it live or simply catch all the updates and announcements in written form here on VG247, so stick with us.