Medievil remake reviews round-up, all the scores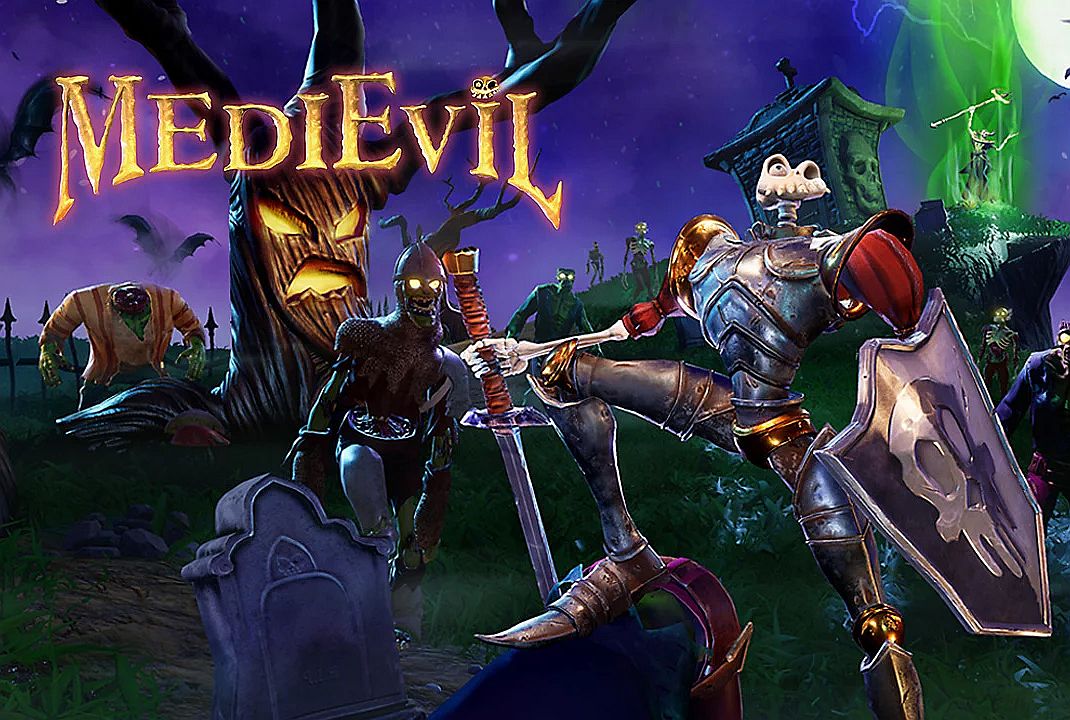 Reviews for Medievil remake have dropped and we've rounded them up for you.
If you're not familiar with the Medievil series, it stars Sir Daniel Fortesque who has been resurrected unwittingly by the evil sorcerer Zarok. The evil-doer had cast a spell over the kingdom of Gallowmere to awaken his undead army in order to steal souls from the living.
In the process, Sir Daniel arose from 100 years of slumber, and uses the opportunity to defeat Zarok once and for all.
A short term demo was made available for the game earlier this month. Those who found Dan's Helmet, a piece of armor from the Japanese version of the original PS One title, will receive an extra challenge when equipped in the full game upon release.
Sony announced during PlayStation Experience 2017 it was working on a Medievil Remake for PS4. Developed by Other Ocean, the game is a "proper PS4-grade resurrection" of the original game and releases this Friday, October 25.
Scores below are based on ten being the highest unless noted.
Medievil reviews round-up