Max Payne 1 and 2 rumoured for XBLA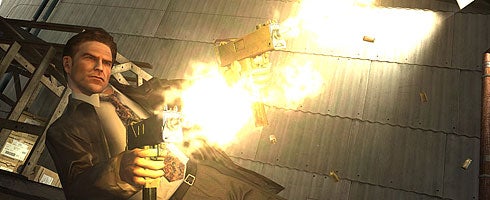 The first and second Max Payne games have been rated for Xbox 360 by the ERSB, as you can see here and here.
This would probably suggest they're going to get XBLA releases. Maybe. Given the fact the third title's now been announced for a winter release, this isn't the stupidest idea in the world.
We'll drop Rockstar a line. Thanks, Joystiq and Blerk.