Marvel's Spider-Man 2 actor thinks you need to "get over" Peter Parker's face change
It might be time to move on.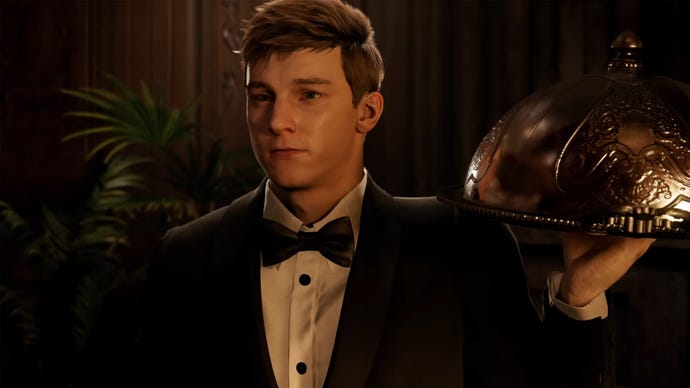 With Marvel's Spider-Man 2 due out next month, Peter Parker's voice actor Yuri Lowenthal thinks you should "get over" the character's face change.
When the remastered version of Marvel's Spider-Man was announced, along with it came the reveal that Peter Parker would be receiving a new face model. It was a bit of a controversial change, in part because some felt that the new face looked a bit too young compared to the previous one. The change went ahead of course, and the new model is obviously being used for the upcoming sequel. And in a recent interview with ComicBook.com, Lowenthal shared his feelings on the change and the reaction to it.
Watch on YouTube
"The performance was the same for me. I got over it as soon as they said 'Hey, we wanna make this change so that the facial animation is better,'" Lowenthal said. "I said 'I'm all in!' I don't care if he looks like a goblin, if my performance is better, then I'm in. I'm kind of tired of talking about it to be honest, because I think everything that needs to be said has been said.
"Some people will take longer to get over it, some people will never get over it. The one positive thing I take away from this experience is that people connected emotionally so hard and so deeply in the first game that they're mad when they feel that person changes. I can only be so mad about that because it worked, not the change thing, but you connected with the character which is great. Now, get over it!"
If you were wondering how long you'll be spending in New York this time around, according to Insomniac it's about as long as the first game. Let's just hope that's long enough to get all 65+ suits the game has on offer.