First Marvel's Avengers details leaked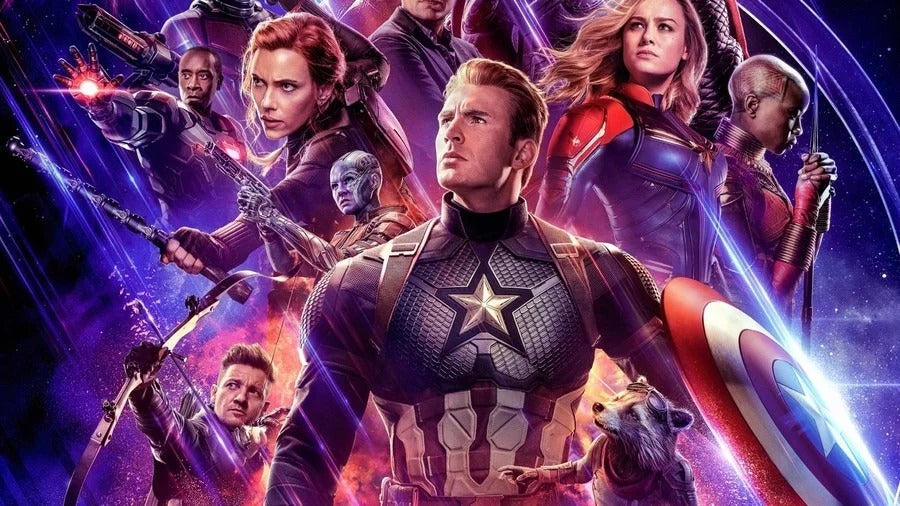 E3 organiser the ESA has inadvertently revealed the first ever details about the upcoming Marvel's Avengers.
The full schedule for the E3 Coliseum - a collection of panels covering everything from games revealed at E3, to more broad topics about the industry - was officially published overnight.
As expected, the schedule provides some description for each panel to offer a bit of context. In this case, details about a Tuesday panel for Marvel's Avengers ended up sharing more than Square Enix has since the game had a working title.
The site has since been updated to remove the revealing details, but not before people screen-capped it. As spotted by Reddit user iAMA_Leb_AMA, Marvel's Avengers definitely sounds like a game as a service in the same vein as Destiny or The Division.
The description is relatively brief, and doesn't pin down too many details. What's there, however, is undoubtedly enough to get fans excited. Here's what it says.
"This is the defining Avengers gaming experience: an epic action-adventure that combines cinematic storytelling with continuous single-player and co-operative gameplay. Assemble in teams up to four players, master extraordinary abilities, customise your heroes to fit your playstyle, and combine powers to defend an ever-expanding world under constant threat."
Marvel's Avengers will be officially revealed at Square Enix's E3 briefing.