Marvel's Avengers beta kicks off in August, next War Table livestream dated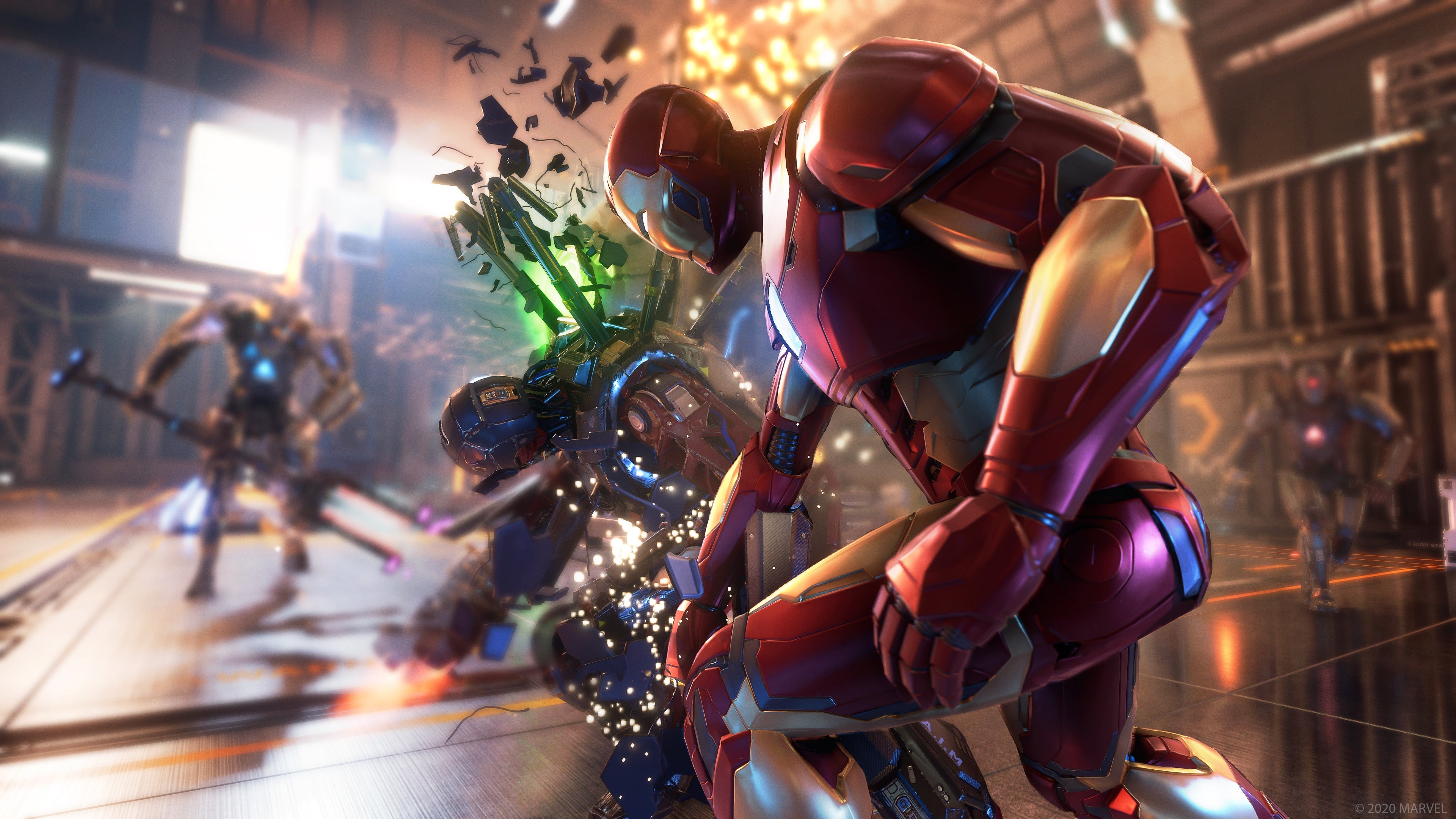 We now have the starting dates for Marvel's Avengers' different beta weekends.
The Marvel's Avengers beta, which was teased back at the game's reveal, has finally been dated and detailed. Developer Crystal Dynamics is planning three sessions of the same beta.
The first is exclusive to PS4 players who pre-ordered the full game, kicking off August 7. A week later, on August 14, anyone on PS4 will be able to jump in, but only those who pre-ordered on PC and Xbox One can join them. Finally, the third and final session takes place a week after that, on August 21, which is when the beta will go open on all platforms regardless of pre-order status.
To show off what you'll be playing in the beta, Crystal Dynamics will be hosting another War Table livestream. The show is scheduled for Wednesday, July 29 at 10am PT, 1pm ET, 6pm UK.
Creative director Shaun Escayg told IGN that players should expect a sampling of everything included in the full game. The beta will feature single-player campaign content, co-op missions as well as War Zone. Drop Zone, a new kind of mission the developer will show off on Wednesday's stream, is also included.
All the while, you'll be earning loot and making progress with your chosen hero, though that progress obviously won't carry over to the full game.
"We built the beta in such a way that you can experience most of things that you'll be doing in the full game," said Escayg.
"That means playing a piece of the original single-player Avengers story campaign, fighting through co-op missions, experiencing hero and world progression, and exploring War Zones and Drop Zones, a new kind of mission we'll talk about in the upcoming War Table on July 29. This beta is meaty, but it's only a small part of the finished game."
Marvel's Avengers is out September 4 on PC, PS4, and Xbox One. Owners of the game on current-gen consoles will get it for free on PS5/Xbox Series X.