Marvel MMO unshelved, will have comic writers on board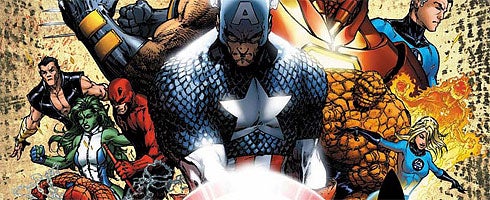 Remember Gazillion Entertainment and Marvel signing a 10-year contract for Marvel MMOs? They're going to have Marvel writers and artists working on them, apparently.
Marvel's Ira Rubenstein said so at the GamesBeat 2009 conference in San Francisco.
Seems like the world cannot get enough of super heroes.
More through the link.