LittleBigPlanet getting Judge Dredd and a discount on GoGamer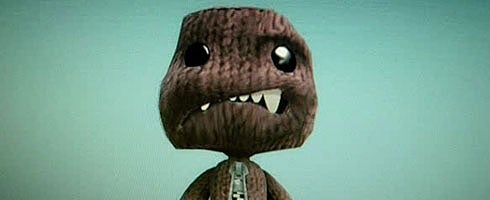 LittleBigPlanet's getting the Judge Dredd treatment by way of a sticker pack created by graphic artist Jon Burgermann.
Media Molecule approached many graphic artists to create downloadable stickers, some of which include Hellboy creator Mike Mignola and French artist Claire Wendling.
A future update for the game will provide more functionality allowing players to create items using the stickers.
Also of note, GoGamer is offering LittleBigPlanet up for only $24.90 while supplies last. That's a savings of 58 percent over the regular retail price of $60.00.
The store starts shipping May 15 and it's a PAL Region Free Edition that will work on any PS3.
Via Joystiq, LA Examiner.