Someone is making LittleBigPlanet in Dreams and it's wonderful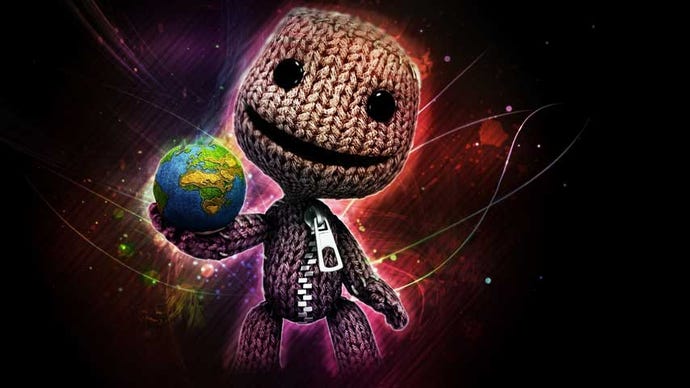 Dreams is coming out this February 14, but it's been playable in Early Access on PS4 for a while. People have already created some amazing stuff.
There's The Last of Us Part 2 demake, a performance capture kit, the Final Fantasy 7 Remake, a cool Star Wars X-Wing game, and loads more.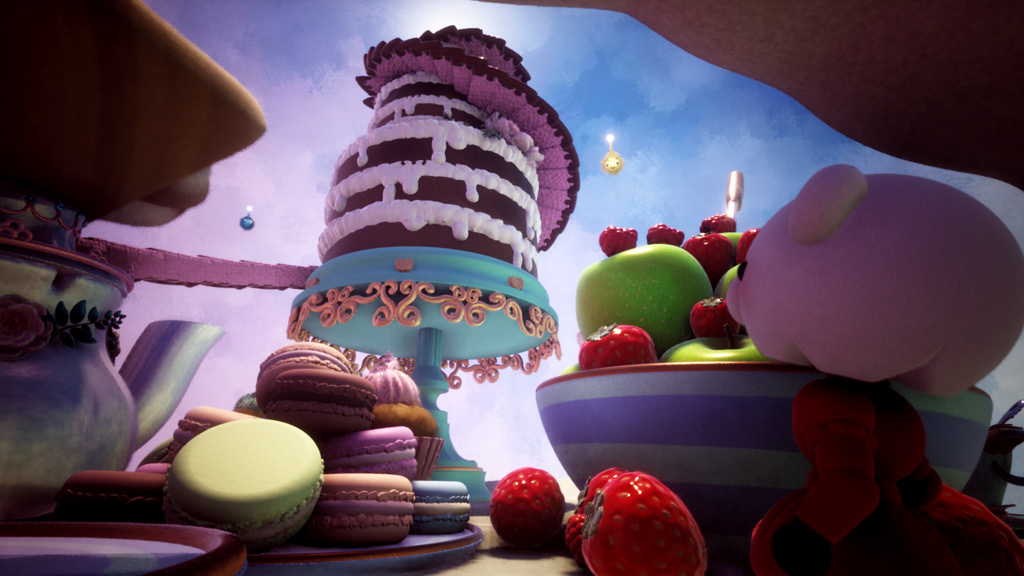 The latest cool creation is this, a new LittleBigPlanet game created entirely in Dreams. LittleBigPlanet, if you don't already know, is another game from Dreams development studio Media Molecule. It spawned Sony's "play, create, share" mantra, allowing players to go wild with a suite of creative tools.
Dreams takes that concept a step further and allows games of any genre to be created with its tools. People can make whole things, or even just specialise in 3D modelling, audio, or whatever else takes their fancy to create assets for others to use.
[Video] New Little Big Planet game being made in Dreams on PS4 (by TheTurtleKing514) from r/PS4
LittleBigPlanet in Dreams delivers the classic Media Molecule game exactly how you remember it, with the same satisfying pop when you collect score bubbles, and even including control inputs for changing Sackboy's expressions or flapping his arms about. It even kicks off in the pod, Sackboy's own little hub.
Take a look in the video above, from creator TheTurtleKing514.