Sony temporarily disables LittleBigPlanet servers due to offensive messages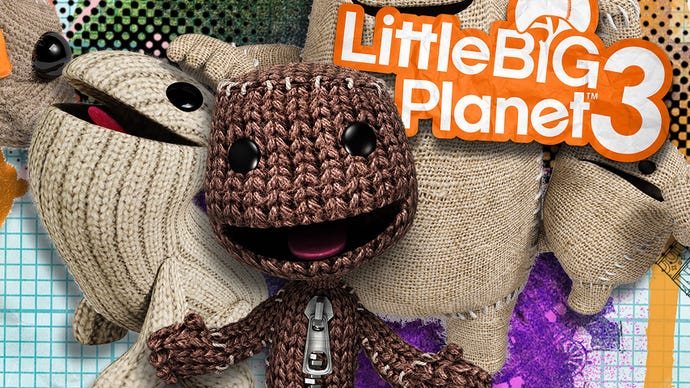 Sony has disabled LittleBigPlanet servers due to ongoing attacks.
Recent attacks on the LittleBigPlanet servers have led to the disabling by Sony, which said there was no other option.
"Due to the severity of the recent attacks we have no other option than to temporarily disable the game servers," reads a tweet from the LittleBigPlanet Twitter. "We do not take these attacks lightly especially when they target our loyal community members. Thanks for understanding."
Yesterday, Sony acknowledged the community was "experiencing issues with the servers," and that it was investigating "these new attacks."
It appears the attacks are coming in the form of abusive and sometimes vulgar error messages being sent to players (thanks, Eurogamer).
This isn't the first time the servers have had a problem. Back in March, there were connection issues, causing the servers to be taken down for a while. Sony never acknowledged the reason behind the issues, but community members stated that someone issued a DDoS attack due to Sony's treatment of the franchise.
The last main entry in the LittleBigPlanet series was LittleBigPlanet 3 which was released in November 2014.
Hopefully, Sony can get things sorted and bring the serves back online soon.