This LittleBigPlanet Project Spark parody is pretty cute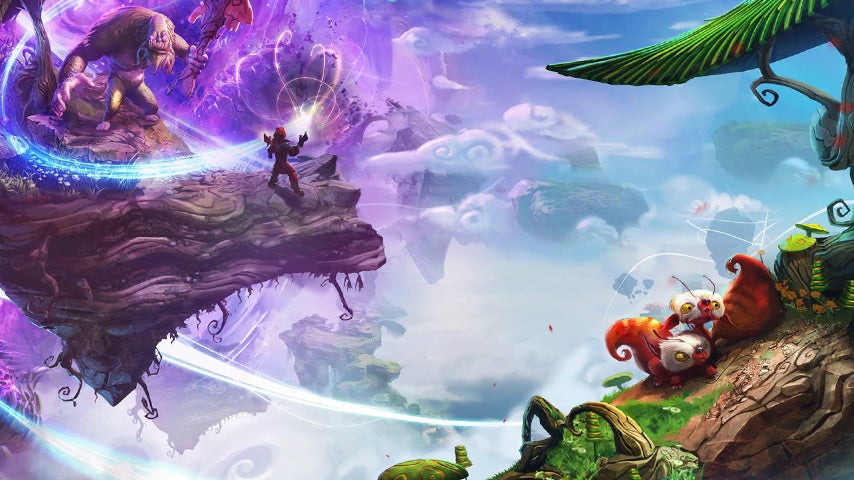 A Project Spark user has recreated Sony's rival product.
Little Big Plan It looks to be a straight platformer, but the fact that it was created inside Microsoft's game creation sandbox, Project Spark, is what makes the parody particularly neat.
Both Project Spark and Little Big Planet offer a platform game as well as a wealth of creative options allowing users to build and share their own worlds or even full games in a variety of genres.
MisterXBob chose to recreate LittleBigPlanet with a group of "non-copyright infringing" characters, starting with "Bag Boy" as an analog to Sony's Sack Boy.
Since LittleBigPlanet offers players the chance to dress up as a wide variety of Sony and partner-owned characters, Little Big Plan It fields (non-copyright infringing parodies of) Microsoft and partner-owned characters, such as The Chief (Master Chief) and Bear and Bird (Banjo Kazooie).
The trailer is pretty neat; check it out below. You can try the game for yourself by searching Project Spark for for Little Big Plan It by Mr XBob.
Project Spark is available now on PC and Xbox One. The Xbox 360 version is yet to be dated.