LittleBigPlanet co-creator added to DICE line-up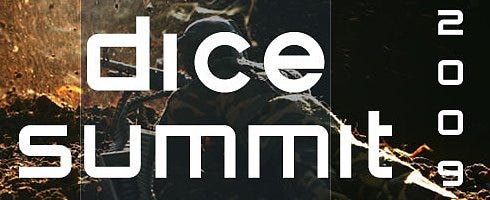 The Academy of Interactive Arts & Sciences has announced that Media Molecule's co-founder Alex Evans, the co-creator of LittleBigPlanet, will speak at DICE later this month.
"Our take on 'Creative Gaming' is that it's an incredibly broad church, and Little Big Planet represents our particular first take on User Generated Content," said Alex Evans, co-founder of Media Molecule. "The D.I.C.E. Summit gives us the opportunity to present our design philosophy to the industry in the most prestigious forum today."
DICE, which runs from February 17-20 in Las Vegas, will also host the Interactive Achievement Awards ceremony on February 19, with comedian Jay Mohr to return as host.
Full list of speakers can be found here.