Minecraft and LBP are influencing the new game from The Sims creator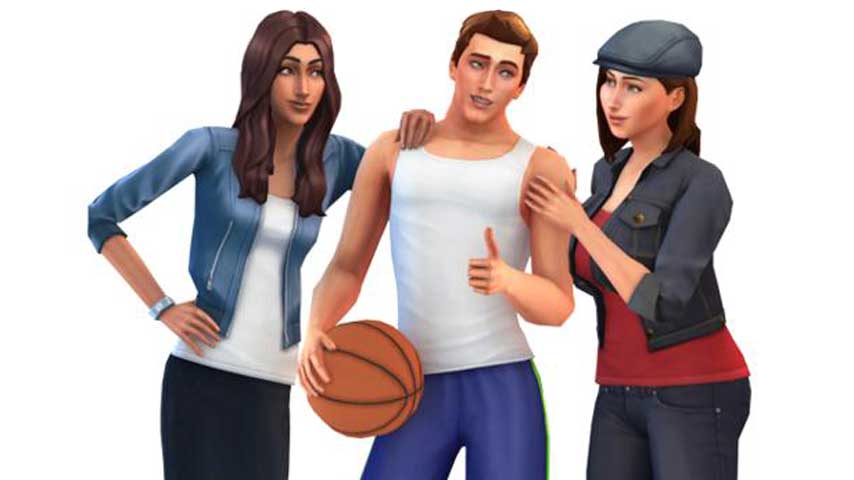 Minecraft, LittleBigPlanet and Disney Infinity are influencing the next game from The Sims creator Maxis.

A recent job advert for a senior designer at the studio is seeking applicants familiar with the above games, as well as others in the "creativity space" including Microsoft's Project Spark and Roblox.
Other clues to what's next from Maxis includes a requirement to have a good understanding of MMOs and "deep understanding of principles of game progression design, crafting trees, technology trees, character RPG-style leveling design and mathematical loot progression."
In the 15 years that Maxis has worked for Electronic Arts it has been responsible for only two franchises - mega-hit The Sims and not-so-mega-hit Spore.
Thanks DualShockers.