Lionhead releases first Fable III dev diary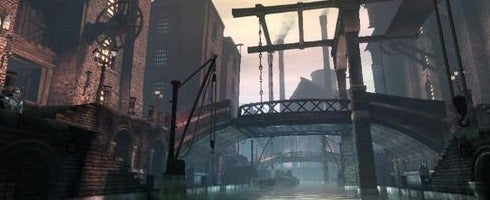 Lionhead's just put out the first Fable III developer's diary.
Get it here.
The video shows Peter Molyneux and the rest of the Lionhead team talk about the RPG's development process, as well as show first gameplay footage.
Molyneux revealed last night Fable III will have no HUD, which may or may not have upset people as he predicted.
He also said the title won't have as much support for Natal as first thought.
The first screens were released this morning.
It's out this Holiday season.