Fable III to have no HUD, confirms Molyneux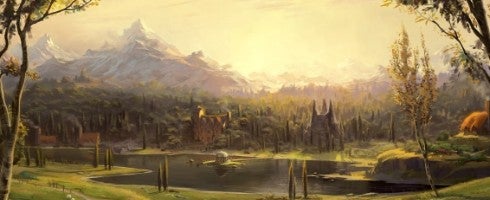 Peter Molyneux's confirmed at X10 that there will be no health bar and no HUD in Fable III.
The news is what the Lionhead boss feared people would be "pissed" about.
He insisted the RPG would be taking cues from recent action titles, with enviromental graphic changes showing you how close you are to being dead.
"Look at the screen! It's completely clean," said Molyneux, speaking at a presentation of the game, watched by Wired.
"Why do we need the fucking health bar," he further added.
Fable III is due out this holiday season for Xbox 360.