Lionhead: Fable III to be shown for the first time "next month"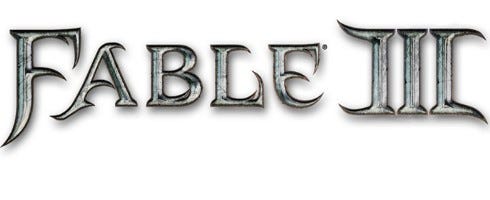 Lionhead community head Sam Van Tilburgh has confirmed on Twitter that the developer will be showing off Fable III for the first time at an event next month, with videos from the game to be released publicly.
At which event Van Tilburgh did not say, although we assume he means Gamefest in Seattle, which will take place between February 10 - 11.
Natal will be the main attraction at the shindig.
Lionhead has two games in development which involve the motion camera: Milo & Kate, and F3, with Natal involvement for Fable confirmed back in October.
Van Tilburgh said in a tweet:"I'm writing storyboard summaries for two new #Fable3 videos @LionheadStudios."
He then said in a second tweet:

"videos are to come out when we show #Fable3 for the 1st time at an event next month in SF."
Microsoft reiterated in a PR released this week that Fable III will still release during winter 2010.
Lionhead boss Peter Molyneux said the game would release this year when he debuted the RPG at GamesCom 2009 in Cologne.
Thanks, RPG Site.