Life is Strange episode 4 release date announced as sales hit 1 million copies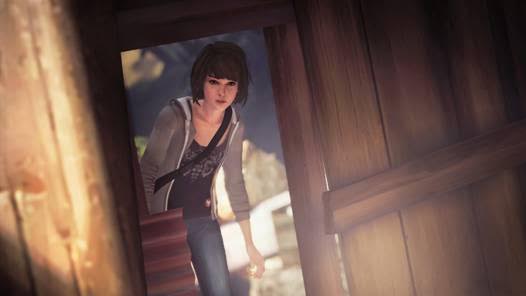 The fourth installment of Life is Strange has been confirmed for July 28, as the number of copies sold reaches a whopping 1 million.
The trailer for the long awaited fourth episode brings Max closer to the truth behind Rachel Amber's disappearance, as "Max realizes that changing the past can lead to painful consequences and that time is not a great healer. Her investigation into the disappearance of Rachel Amber begins to reach a thrilling conclusion as she finds the Dark Room. Will the answers lie within? Or will there just be trouble?"
Dontnod has hopes for a second season with an all-new cast and setting, and the impressive sales figures might see them on their way to making this a reality.
Life is Strange: Episode 4 - Darkroom is out next week on July 28 for PS3, PS4, Xbox 360, Xbox One and PC.