Levine's new game to be shown this year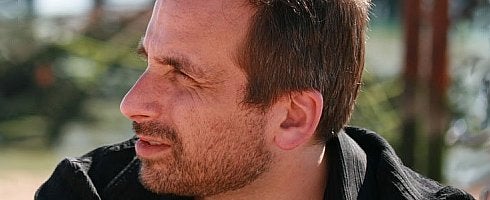 Irrational super-hero Ken Levine's confirmed that his new project is to be shown in 2010.
"This is the year we'll start talking about stuff, and we stop hiding behind the iron curtain of secrecy," Levine told Gamespot.
The site pushed him on specifics, but the developer would only say that it will come sometime after GDC, which takes place in San Francisco March 9-13.
He wouldn't comment on whether the game was scheduled for an E3 reveal in June.
BioShock mastermind Levine has been his usual stoical self in the run-up to the game's announcement, previously saying the project is "more ambitious than anything we've ever done... even more, substantially more ambitious than BioShock."
Nothing is know of the title so far.
2K Boston reverted to its original Irrational name recently, a move apparently designed to please fans.