2K Boston reverts to Irrational Games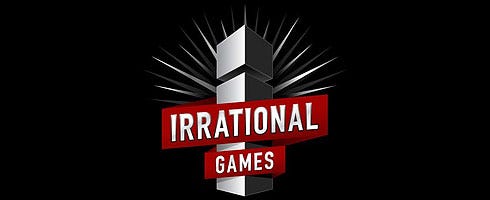 Mr Levine must be pleased. As you can see from IrrationalGames.com, 2K Boston's breathed its last.
No official reason has been given for the switch-back to the studio's former name, but, according to this Game Informer article, "It represents a renewed commitment to the studio's fans."
The site is currently just a countdown timer, but GI reports that you'll soon get community features, insight into the game creation process, and never-before-seen stuff about games like System Shock 2, Freedom Force, and BioShock.
Irrational has its name changed after it was acquired by 2K in 2006 in the run-up to BioShock's launch.
The studio is currently working on an unannounced game, headed by dev legends Ken Levine and Bill Gardner.