Left 4 Dead 2 PC demo off to a shambling start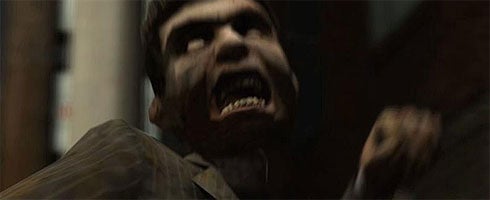 As promised, the Left 4 Dead 2 PC demo is live. Or at least, as live as something primarily concerning the undead masses can be.
Remember, though - preorderers only. If you're still on the fence about Valve's brain-munching sequel, you'll have to wait until November 3 to get off it.
Ok. We're pretty much done saying stuff now. Go play the game. After all, 'tis the season.