GDC: Kojima to make Apple Store appearance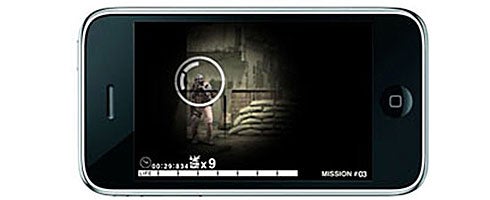 Apparently, after Hideo Kojima's GDC 09 keynote today, he'll be making his way over to the local Apple Store in San Francisco.
Unsurprisingly, he'll be talking about Metal Gear Solid Touch, for iPhone.
If you're in San Francisco right now and want in on the Kojima action, then the Apple Store can be found here.
Everywhere he goes, there's news. That's why we love him.
Thanks, Kotaku.