No mainland European Kinect voice recognition till spring 2011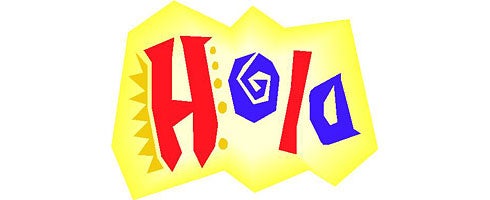 Microsoft has confirmed that Kinect voice recognition won't be switched on for mainland Europe until spring 2011.
The company confirmed to Eurogamer this morning that the voice recognition software will only recognise American and British English, Japanese and Mexican Spanish at launch this November, as per overnight rumours.
Canadians will have to wait until spring 2011 to be able to control the system via voice.
European gamers won't be allowed to activate Kinect voice recognition due to the region-locked status of their Xbox 360s, even if they are either fluent in English or can speak Latin American Spanish.
Jode bromear
Two reports surfaced in the past 24 hours hinting at the move, claiming Microsoft had confirmed Kinect will support three languages at launch: English, Japanese and Mexican Spanish.
According to this Elpais story (via Kotaku), Microsoft told press in Bilbao, Spain last week that the launch version of Kinect's software will only have the capability to understand "Mexican" Spanish.
This was backed by an Xboxygen story which carried an image supposedly grabbed from the ongoing Kinect beta: it said Kinect will have the choice of British, Canadian and American English; Japanese; and Mexican Spanish.
These reports came after an MCV story claimed Kinect would have no voice control at launch. Microsoft made an official statement on the matter to say the news wasn't true, but refused to confirm at the time which languages would be supported when the camera goes live worldwide in November.
¿Qué?
Mexican Spanish is not spoken in Spain, and vice versa. The Spanish and Portuguese spoken in Latin America is a far evolved version of the "polite" Spanish and Portuguese spoken in Europe, in much the same way Canadian French differs from European French.
Microsoft said today that Kinect will be launching in Australia on November 18. You'd better hope they have an "Aussie" option on the dash down there, mate.
Kinect launches in the US on November 4, to be followed in Europe on November 10.