Killzone 3 dated for February 22 in North America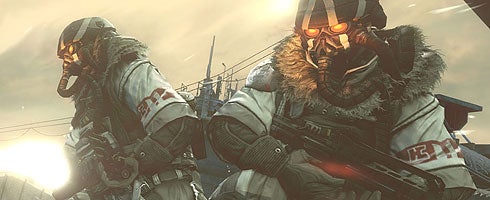 SCEA's just announced a February 22 launch for Killzone 3 in North America.
The date was just announced on the US PS Blog by Sony product marketing manager TJ Consunji.
Previously, the shooter was down for a February release by Guerrilla's Hermen Hulst, as first announced at E3.
The game's multiplayer was first shown off at gamescom last month.
Get our interview with senior MP designer Dan Nanni here.
We'll email SCEE for a European date now.