Exoplanets Kepler-438b and 442b added to Elite: Dangerous which hits 300,00 units sold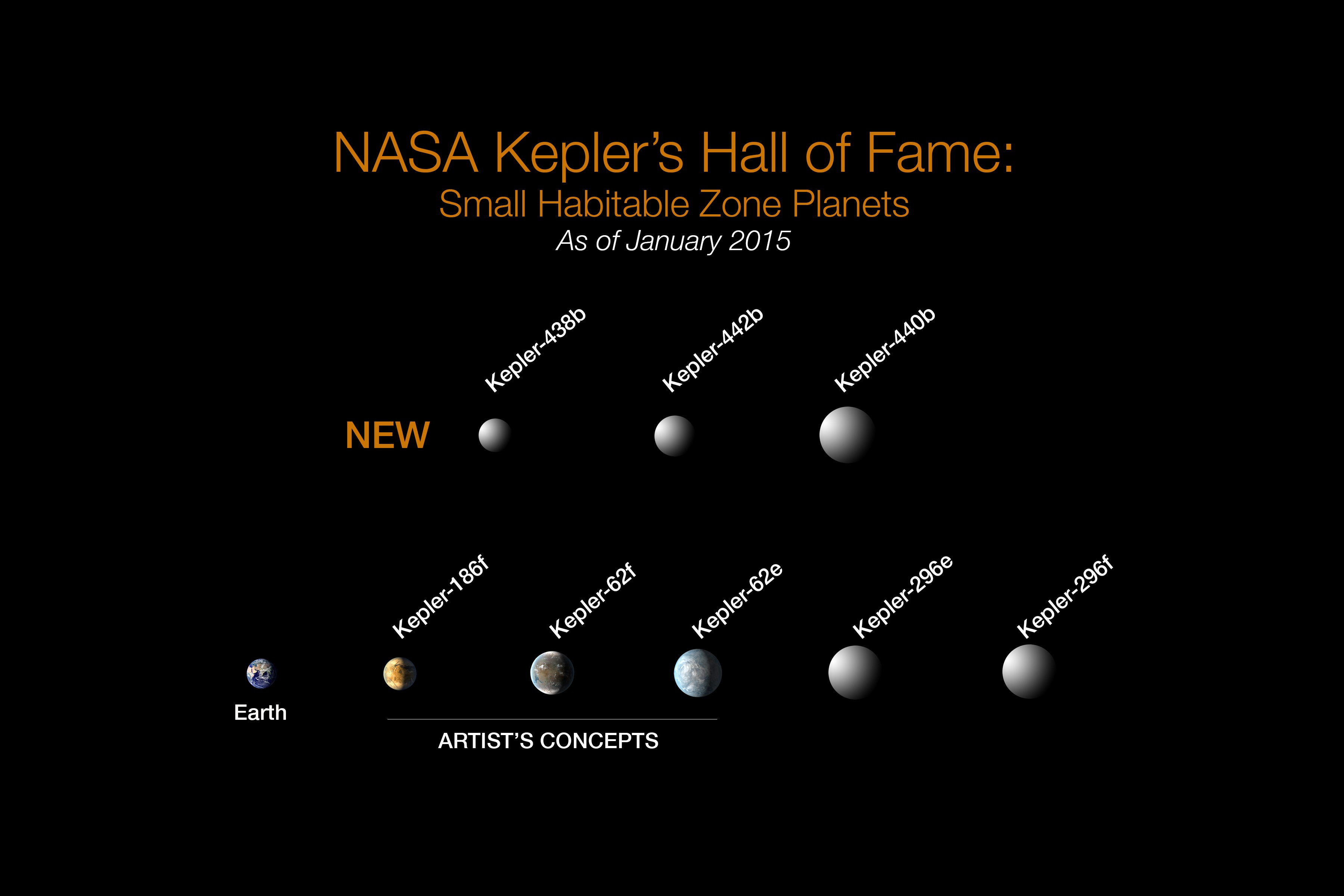 On January 6, astronomers announced NASA's planet-hunting Kepler spacecraft had discovered eight new planets. Two of those, you can now visit in Elite: Dangerous.
The two exoplanets planets, Kepler-438b and 442b are more earth-like than any other planet discovered as both are the right size and distance from their parent star.
Kepler-438b is 475 light-years away and Kepler-442b is 1,100 light-years away, and both are located in the constellation Lyra.
Frontier Developments added both of the potentially habitable exoplanets to the game's servers two days after the announcement with v1.04 update.
Major content updates are also in the works, and beta tests will be run in the weeks ahead. Those with access to beta testing will be provided with more details when available.
Along with the new planets, various bug squashing and exploits were fixed with the patch and you can read the notes over on Inc Gamers.
In other Frontier Developments news, the firm announced in its latest financial results that Elite: Dangerous has sold approximately 300,000 units, which equates to around $21 million in revenue for the six months ending November 2014.
The firm said it expects to earn £2.5 million and project that Elite: Dangerous will sell around 2 million copies by 2017, bringing in £20 million in revenue.
A more bullish projection has Elite: Dangerous 750,000 units by the end of 2015, with earnings coming in at £7.5 million. The more bullish projection also approximate game sales totaling $450 million (£300 million) should the game move 30 million units by 2017.
In order to bring these estimates to fruition, the studio is expanding its team so it can "maintain a regular schedule of updates as well as work on the paid expansions."
Frontier also noted the Mac version of Elite: Dangerous will go in to beta "in about three months."
You can read up on the firm's projections and look over more figures through Inc Gamers (thanks, Blue).