Here's your first look at the Elite Dangerous expansion Odyssey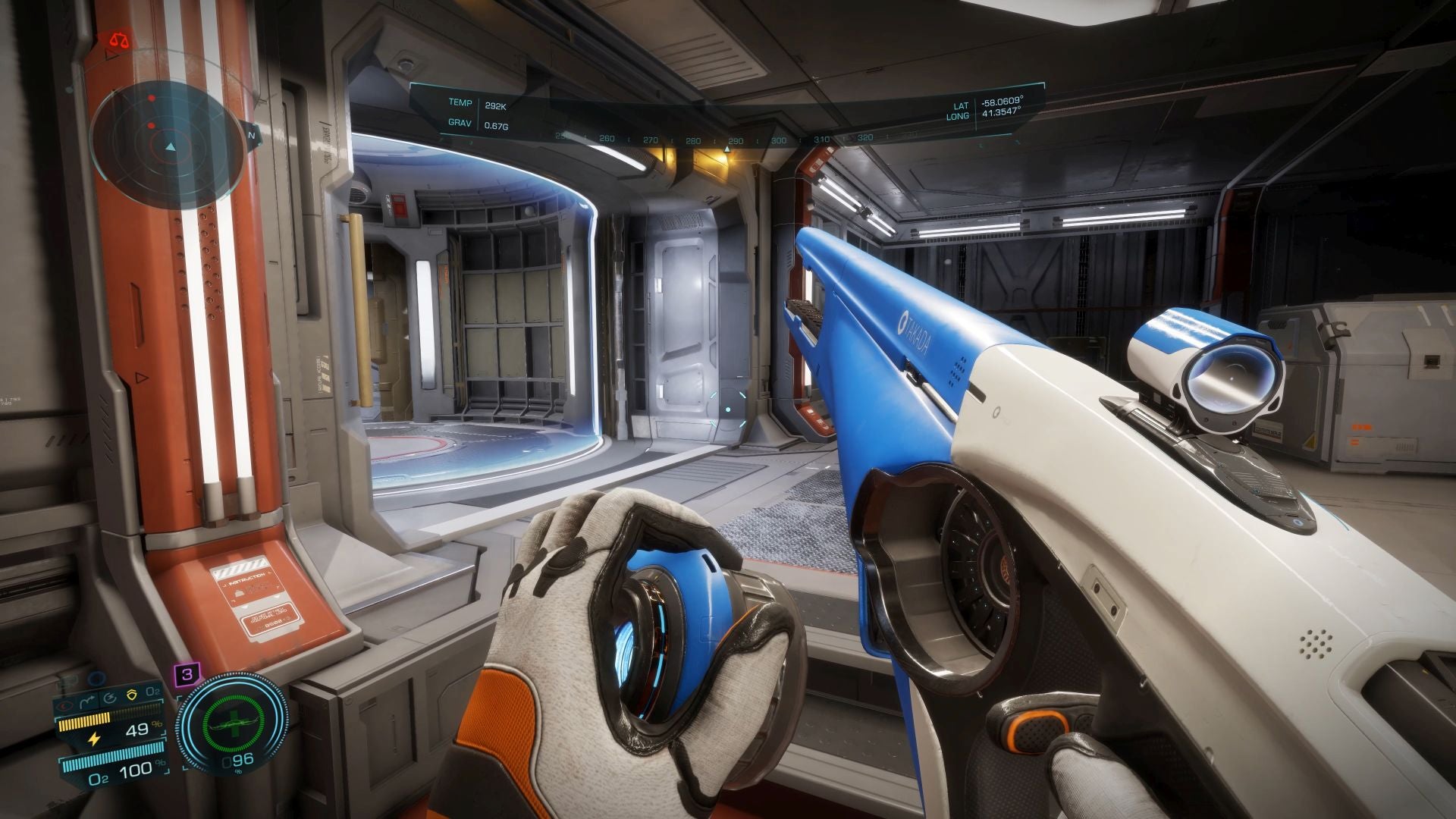 Frontier Developments provided the first glimpse of Elite Dangerous Odyssey with gameplay revealed during The Game Awards 2020.
Launching in early 2021, Elite Dangerous expansion Odyssey is coming to PC, PS4, and Xbox One.
Odyssey allows you to explore distant worlds on foot for the first time, by taking on new missions and engaging in tactical combat.
You will also be able to customize your characters for ground operations with different specialized suits and gear options and meet with other Commanders in social hubs across the galaxy.
These hubs will provide a good location to plan your next move, form alliances, and acquire and upgrade new equipment.
The action takes on a new meaning in the expansion as starships, ground vehicles, and commanders collide during air-to-ground firefights. You will be able to choose from a variety of weapons and gear to suit your own play style and try to gain a tactical advantage. That said, it will be up to you to choose between guns out or being more stealthy.
Odyssey is now available for preorder and will run you £29.99/$39.99/€34.99.
Also available today is the Deluxe Alpha expansion pack for £39.99/$54.99/€46.99. It includes the Odyssey expansion, alpha/beta access, and the official soundtrack.
Both pre-order packs grant access to the exclusive Pioneer suit skin as a pre-order bonus.