Elite Dangerous: Odyssey delayed on both PC and consoles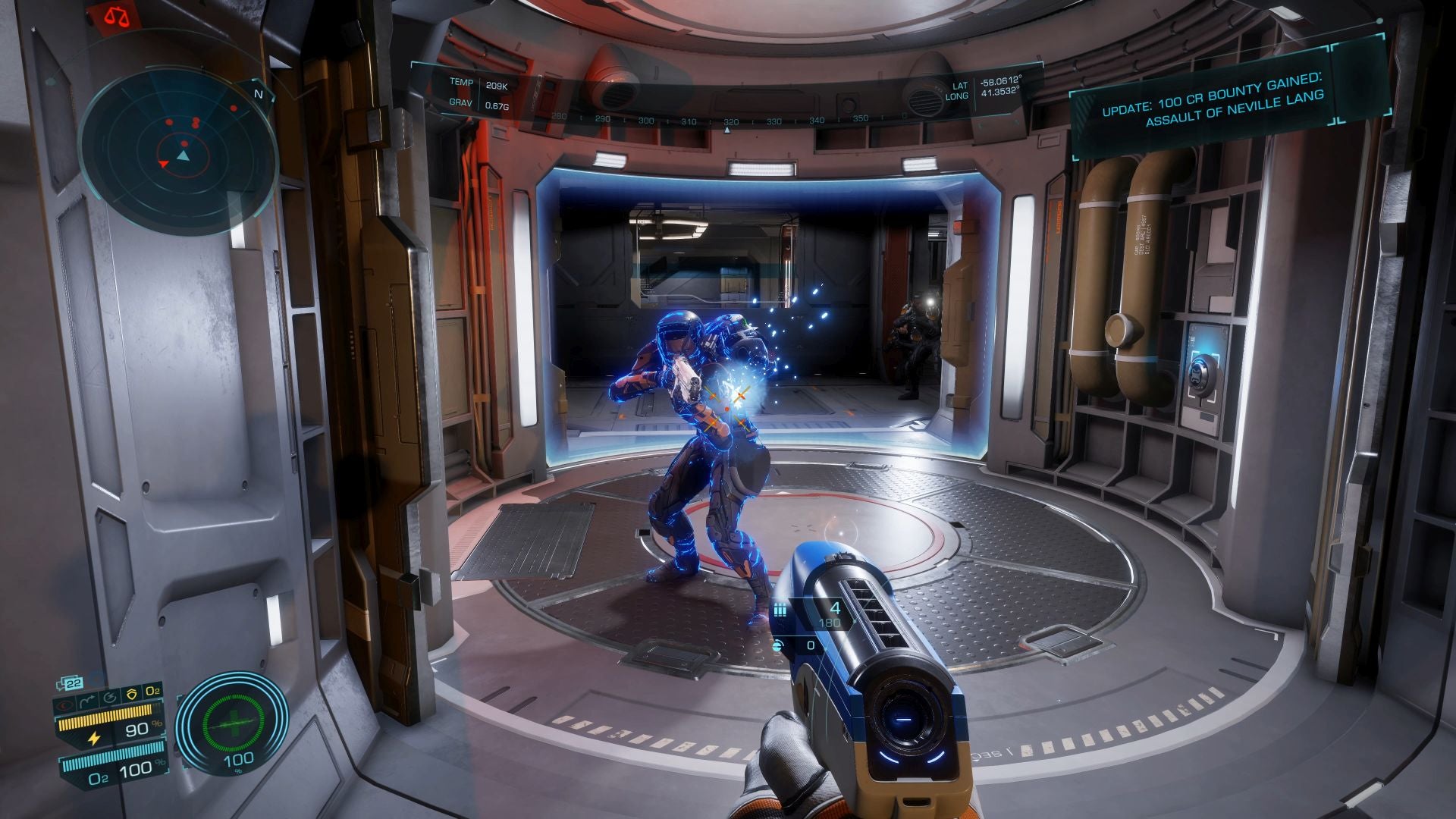 Frontier Developments have delayed the release of Elite Dangerous: Odyssey on both PC and consoles.
Today, the studio shared an update regarding the ongoing development of Elite Dangerous: Odyssey.
According to Frontier, the ongoing impact of the pandemic and the renewed lockdowns in 2021 has added pressure on both the teams and the development timeline which has resulted in adjustments and changes to the development roadmap.
Plans for the PC version have only been impacted slightly, however, plans for the console release will see a larger development shift.
The studio is continuing its plan to bring alpha access to PC players, but it will now be a little later than originally planned, and occur in early spring instead of during the early part of this year.
Frontier will be taking a phased approach to the alpha, bringing new features and systems online throughout the period. Elite Dangerous: Odyssey Deluxe Alpha and Lifetime Expansion Pass holders will get access to this release.
Following the completion of the alpha, the team is targeting a full launch on PC in late spring.
This leaves the PS4 and Xbox One release, which is targeting an autumn release. According to the developer, the team feels it is "vital to ensuring that the content being released on consoles meets the highest standards," which is something the extended roadmap will ensure.
Frontier Developments provided the first glimpse of Elite Dangerous: Odyssey at The Game Awards 2020.
Odyssey allows you to explore distant worlds on foot for the first time, by taking on new missions and engaging in tactical combat. You will also be able to customize your characters for ground operations with different specialized suits and gear options and meet with other Commanders in social hubs across the galaxy.
Odyssey is now available for preorder and will run you £29.99/$39.99/€34.99.