Kaz Hirai: 3DS technology not precise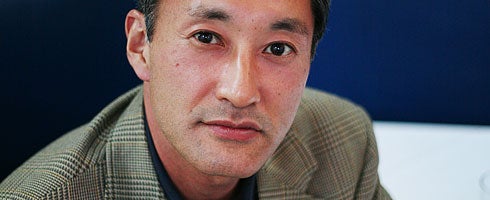 SCE CEO Kaz Hirai has downplayed the technology used by Nintendo 3DS, saying it has a "lack of precision."
Speaking in an interview with Sankei Biz, Hirai feels the tech has limitations.
"Based off internally conducted research, naked-eye 3D for portables does not have high precision, and at present there are limitations."
Hirai didn't comment on the 3DS itself as he hadn't seen the machine, however due to his comments he gave the site indication that Sony would not be utilizing this technology into any future Sony handheld.
When it came to Sony's own 3D technology for PS3, Hirai's was more upbeat.
"With such things as a strengthened 3D-compatible software lineup, we aim to increase hardware sales," said Hirai of the PS3.
The 3DS has not yet been dated for release.
Sony's PS3 is compatible with 3D games now and will receive a patch later this year to allow it to be compatible with 3D movies.
Thanks, Andriasang