Jump Force adds Dai from Dragon Quest: The Adventure of Dai to the roster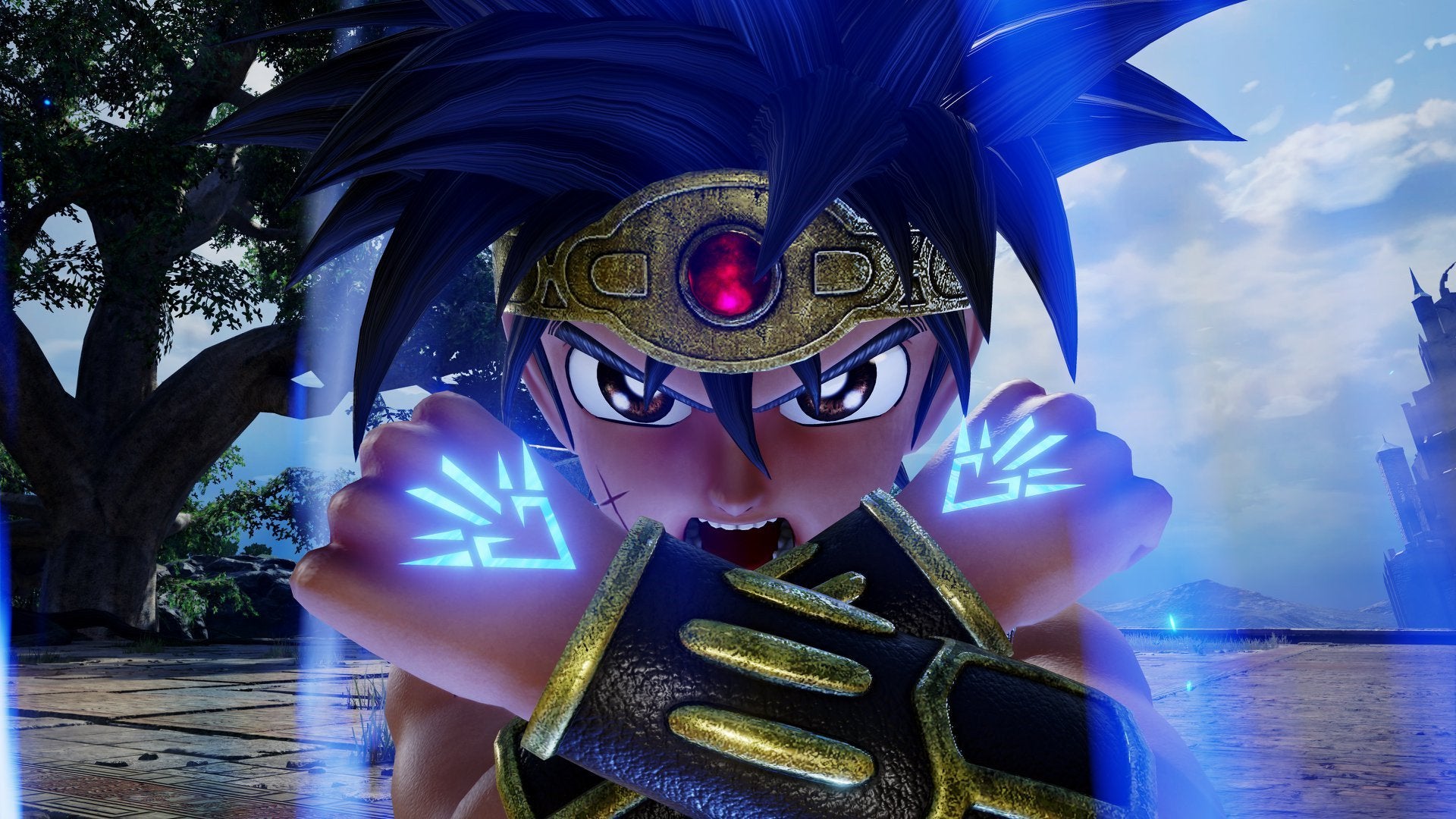 Good news, Dai fans. The character will be a playable fighter in Jump Force.
A week ago, Dai from Dragon Age spin-off The Adventure of Dai showed up in promotional images for Jump Force. This week, Bandai Namco officially announced the character in the latest issue of Jump magazine.
According to a translation from Siliconera, Dai's abilities from the manga. These include Avan Strash Arrow, his Avan Strash Break ability, Dragonic Aura Unleash will be used as a power-up, and his ultimate attack is Giga Strash.
He's an interesting addition to the roster, which continues to fill out nicely leading up to release. Just this week, Bandai Namco also announced the addition of Boruto Uzumaki, Gaara, Kakashi Hatake, and Kaguya Otsutsuki from the Nartuo franchise.
Beta sessions for Jump Force were recently held, but Bandai Namco cancelled the second session due to server issues. Future open beta sessions are coming, with dates to be announced.
Jump Force releases in February for PC, PS4, and Xbox One.