Jump Force patch will allow you to skip cutscenes, improve load times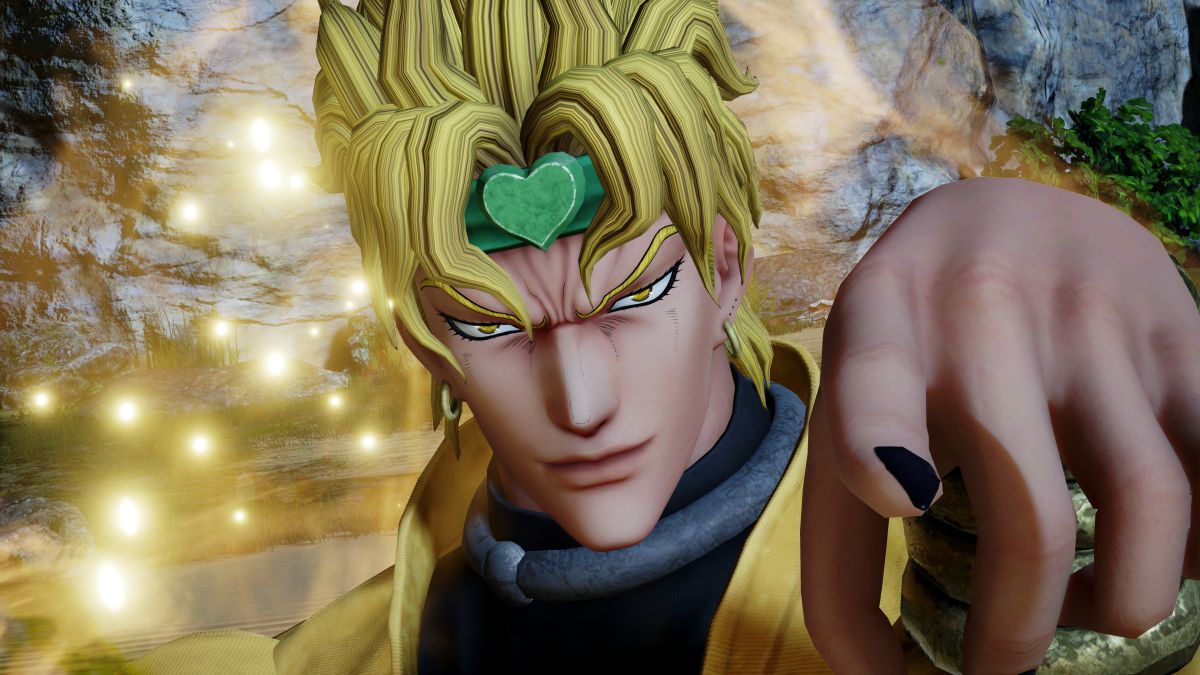 Bandai Namco is working on a patch for Jump Force which will be released soon.
This update for Jump Force will be released "in the coming days," and it will not only include stability fixes, but couple of handy features too.
According to Bandai Namco, the patch will not only tackle stability issues, load times and bugs, but it will allow you to skip cutscenes.
The patch doesn't have a release date as of press time, but it's expected soon. This isn't the only patch in the works, according to the company, and more information on future updates will be revealed when available.
Jump Force was released today, and you can give our review a read at the link.
Also, if you're just picking it up, here's a look at the Jump Force Roster and unlocks, some tips on getting started, and information on the teams.