Jump Force content roadmap outlined, first paid-content lands in May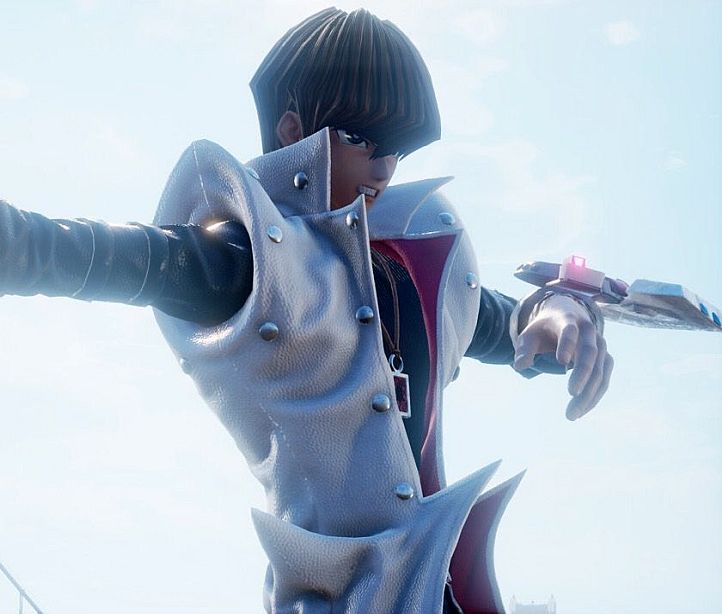 A roadmap for Jump Force content has been provided by Bandai Namco.
Jump Force players have plenty of free content and DLC to look forward to starting next month.
The free update in April will offer up new avatar costumers, a Vertex Event, and the Clan Feature.
In May, the first piece of paid-DLC will arrive with Seto Kaiba, tow additional playable characters, and more avatar costumes and skills. A free content drop will also arrive in May and includes a raid boss event, an online link mission ,and a World Tournament Stage.
More free avatar costumes will arrive in June and July alongside arena and tournament events.
Come August, the second paid-DLC will be released and includes more skills, costumes, and three additional playable characters. Valley of the End will be the new free stage, with even more avatar costumes.
Exact release dates will be posted closer to each release with more updates to come, so stay tuned. Additional DLC and updates are planned for beyond August 2019.
Jump Force roadmap
For a look at every character already in Jump Force, and how to unlock them, click through the link. James has also prepped a few handy tips for new players and those not familiar with everyone in the game.