Nioh, Streets of Rage 4 and Jump Force come to PlayStation Now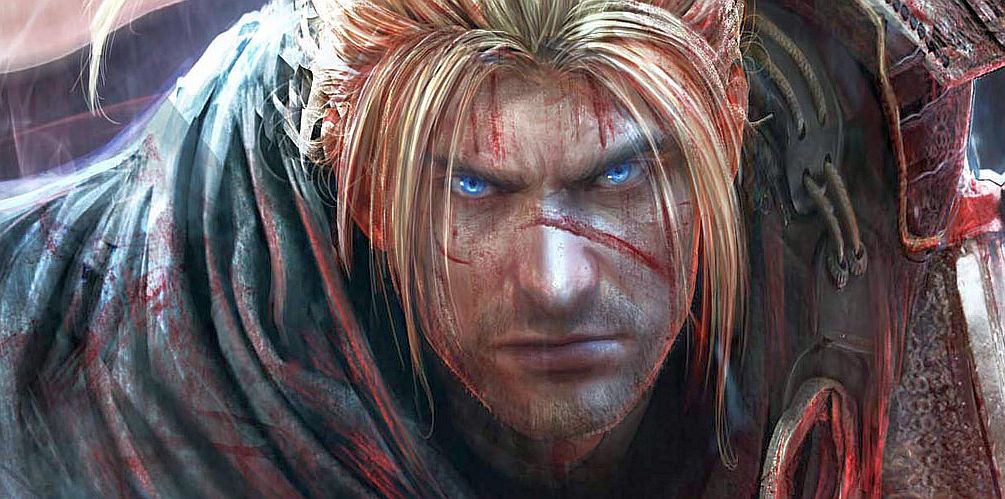 Sony has added three games to the PlayStation Now lineup.
Nioh, Jump Force, and Streets of Rage 4 are available to play on PS5 and PS4 consoles through PlayStation Now.
The third-person action-adventure game Nioh takes place during the feudal Sengoku period in Japan, where you play as the samurai, William.
In Jump Force, you will see all sorts of manga heroes tossed onto the battleground. You can create your own avatar and fight alongside heroes from Dragon Ball, One Piece, Naruto, Bleach, Hunter X Hunter, Yu-Gi-Oh, Yu Yu Hakusho, Saint Seiya, and many others. The game will be available through PlayStation Now until August 2.
Streets of Rage 4 is SEGA's side-scrolling beat'em up featuring fan favorites such as Axel and Blaze, as well as newcomers Cherry Hunter, Floyd Iraia, and some unlockable guest stars. In it, you try to clean up Wood Oak City using your fighting skills. It features four-player local co-op option as well as online play. It will be available on the service until November 1.
As it recently announced, PlayStation Now started rolling out support for streaming 1080p capable games on PC and PS4/PS5 consoles. The rollout will occur over the next several weeks across Europe, US, Canada, Japan where PlayStation Now is available.